Zukie "Heartless" Valentine's Day Plush
Zukie is getting a head start on this year's Valentine's Day by releasing a super limited edition of plush toys. These Zukie plushes are looking for someone to literally give their hearts to.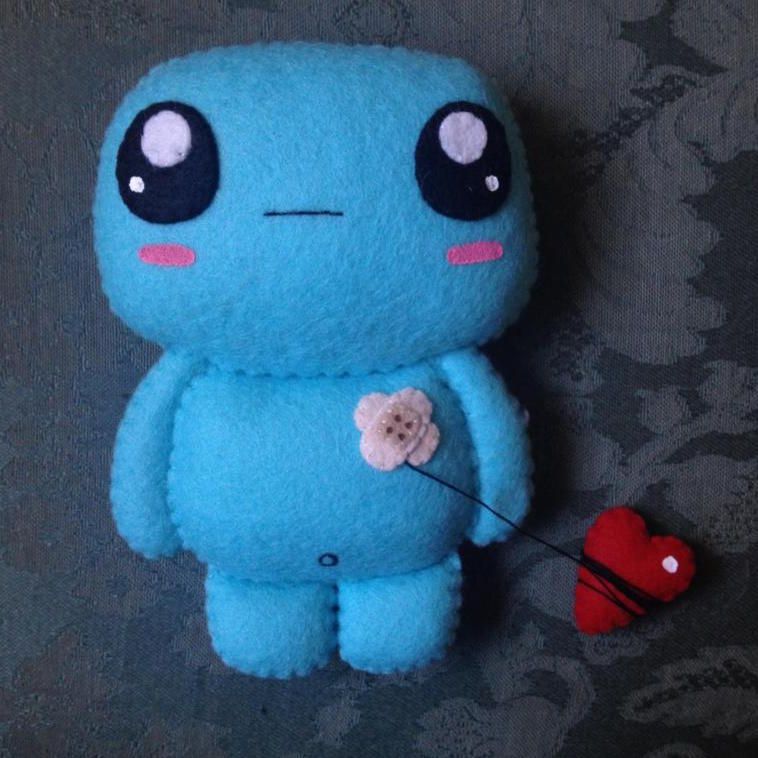 These plushes stand at 5 1/2 inches tall and are limited to 10 pieces. They're available now exclusively in the Zukie online shop for $40 USD each.
Source: Zukie