The Yummy plush series by Heidi Kenney aka My Paper Crane and Kidrobot now have their own home. Yummy World is now where you can find all the Yummy characters and purchase their toys and accessories.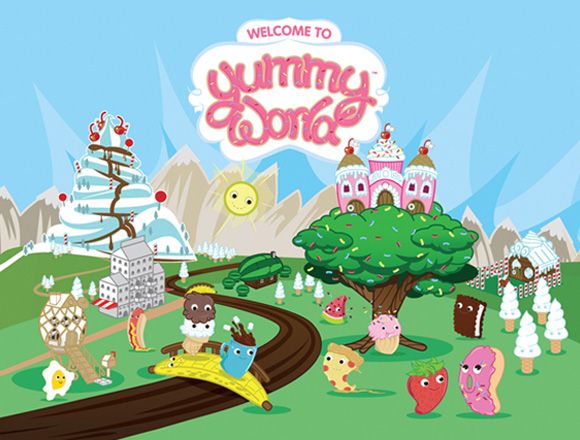 Yummy World is a deliciously fun world made up of a unique cast of characters! Yummy World is set in the sweet town of Sprinkle Tree, a magically yummy place where food is fun and fresh baked friendships and adventures meet!!!
Check out the new site Yummy World Toys to meet the Yummy family and more.
Source: Kidrobot