Yummy World Tasty Treats Blind Box Series
Introducing Tasty Treats, a new vinyl toy series from the cuteness that is Yummy World! The series includes a collection of delicious looking food, ranging from healthy fruits to yummy snacks. With so many options there's a Tasty Treat for everyone!
Just look at them-aren't adorable?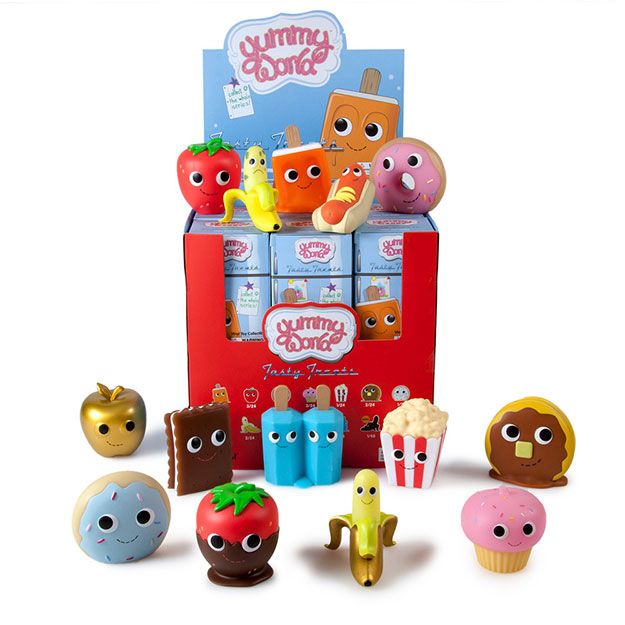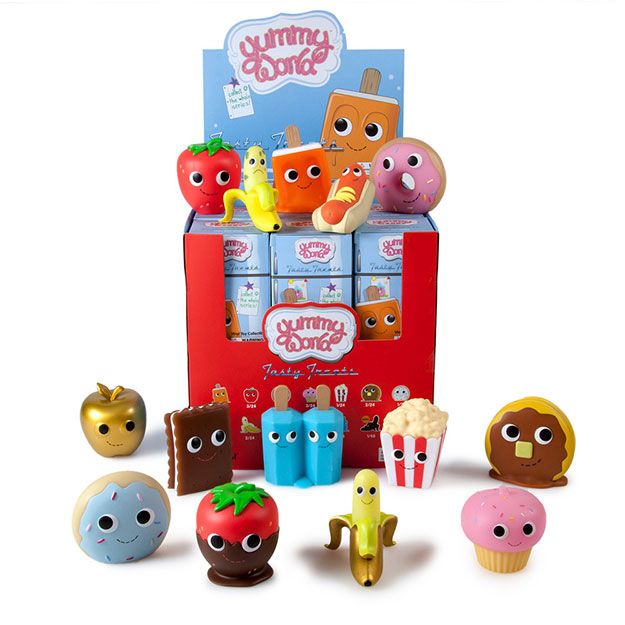 Tasty Treats is available now at Kidrobot.com and other retailers for $9.99 USD each. Grab a few boxes (or cases) and start your collection today!