Wooden Brooches by LunaBee
Adorable UK-based customizer LunaBee has opened up her own Etsy show featuring homemade kawaii wooden brooches. All items are hand-painted and prices start at $9.69 USD with free worldwide shipping.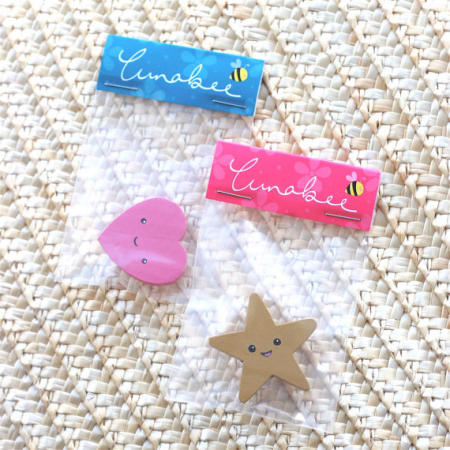 Talk about cute, huh? The sizes vary-the heart above is about 1×1 inch and the star is almost 1.5×1 inch. All brooches are made of birch wood and acrylic paint as well as a spray varnish to protect it from chipping. Check out LunaBee's Etsy shop KaleidoscopeHive here for more brooches and to make a purchase.
Source: LunaBee on Twitter