Wishlist Wednesdays: THEIT Lula Bag
Sometimes cuteness isn't just about adorable prints and faces, it's also fun shapes too! This week's Wishlist Wednesday item is this cute bag from THEIT. THEIT is a Canada-based company that specializes in camera bags for the fashion forward.
Many of their bags come in neutral colors but this coral version of their Lula bag just makes it adorable. It comes with a removable strap so you can wear it as a shoulder bag or satchel. Sure this bag is made for photographers, but it's so cute we can see ourselves using it as an everyday purse!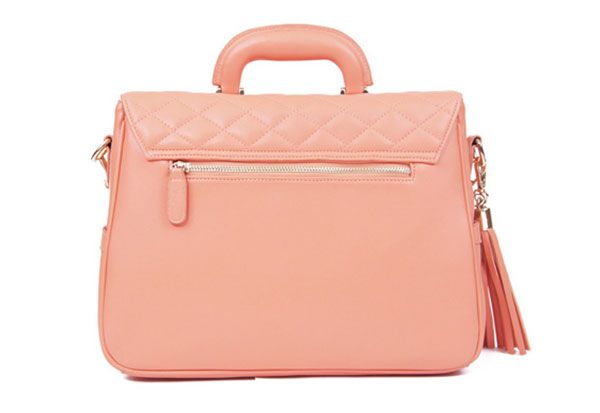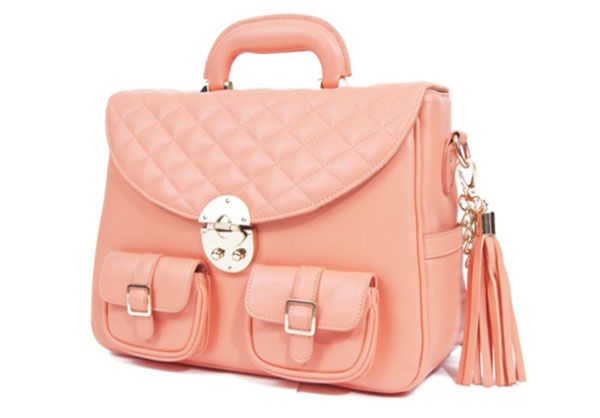 Not only is the save cute, the details to it look so grown up with a touch of fun. It looks like such a fun bag! Sadly THEIT Lula bag is limited edition and has been sold out for months. Maybe if we're lucky another version of this bag will come out this fall/winter.