Wishlist Wednesdays: A Little Lovely Company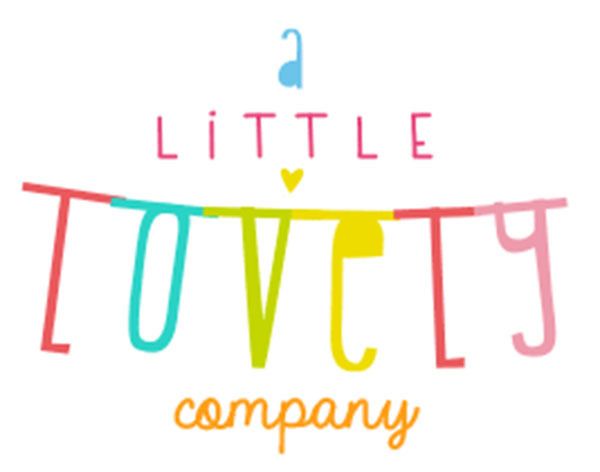 Introducing Wishlist Wednesdays at Kawaii Vinyl! Each week we will feature products that we love to get but are either hard to find or discontinued.
Our first feature in this series comes all the way from the Netherlands by the way of A Little Lovely Company. The brand includes cheery and colorful home decor products from just diy that can brighten up any room. Their inventory includes items for baby, children, and party supplies. We love A Little Company especially for their large range of pastel products, but if you're afraid of color they also have strictly black and white items as well.
Our favorite products from them are their collection of figure lamps that can be used as night lights or accent pieces. The lamps come in ice cream cones, cookies, milk bottles, clouds, apples, pears, and more! They also sell light boxes where you can spell out fun and inspirational messages, or get sheets of premade messages that you can insert into the box. The options are endless!
So far we've seen A Little Lovely Company available in Europe and Australia but we hope that they will expand to other continents soon! Till then check out their official store and if you need daily cute inspiration follow their Instagram feed!