"Wiggle Friends" by Tara McPherson
Clutter Magazine's Designer Toy Awards is quickly approaching, and the magazine has some exclusives on sale to celebrate. The exclusives include this limited edition print from Brooklyn artist Tara McPherson. The print is named "Wiggle Friends" and is out now for purchase at Clutter Magazine's online store.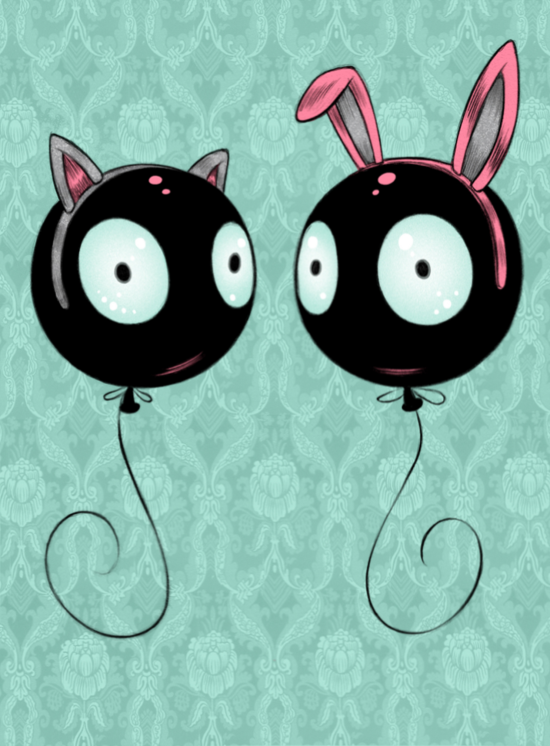 The print is 10 x 24 inches and is limited to 100 signed and numbered pieces. Get your print for $70 USD each exclusively at Clutter Magazine.
Source: Clutter Magazine