"Walrus and Rider" by Amanda Visell
"Walrus and Rider" is the latest release from Amanda Visell. This duo is made in resin and have hand-painted details. Visell's "Rider" is designed wearing a thick coat with a hood and the two are ready to explore the world together.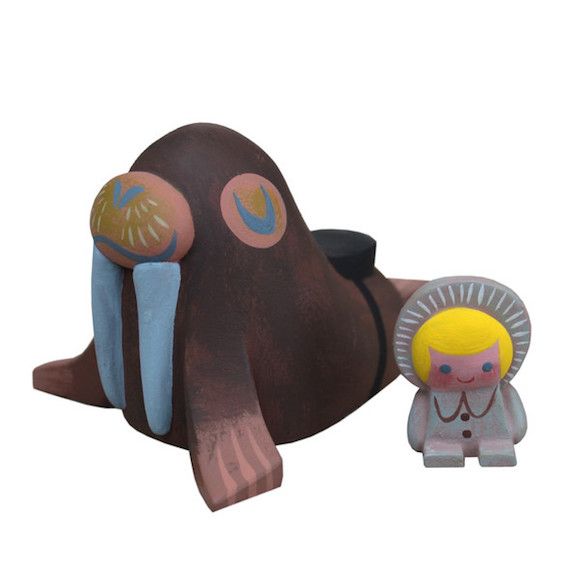 You can purchase this set now at My Switcheroo for $90 USD each.
Source: Amanda Visell on Instagram