Etsy Sundays: Viri Cute Designs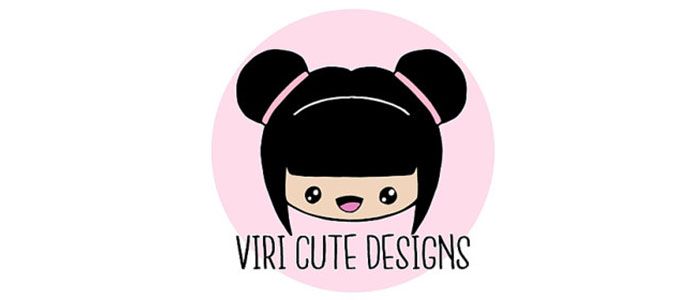 This week's Etsy Sunday spotlight will help get you organized with a touch of adorable. Viri Cute Designs is a Las Vegas-based online store that's filled with colorful stickers that'll motivate you to plan your day, week, and month. The stickers are handmade by the owner simply known as Viri.
Below are just some of the stickers we're into. Check out the donut-loving Unicorn-so cute!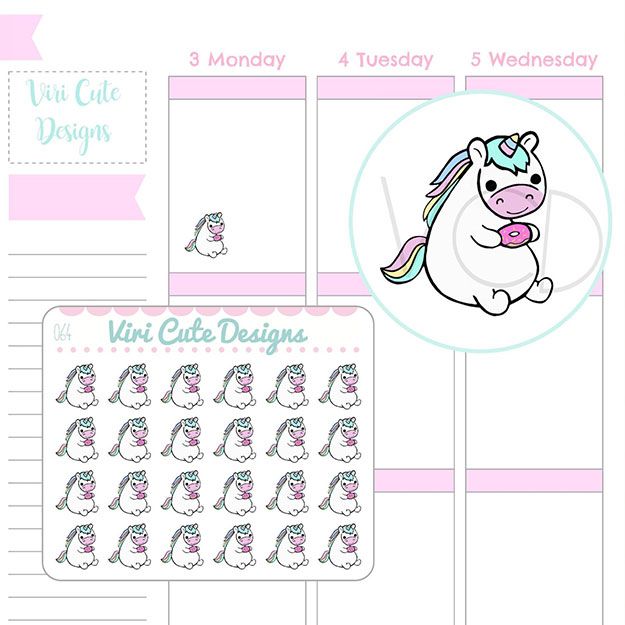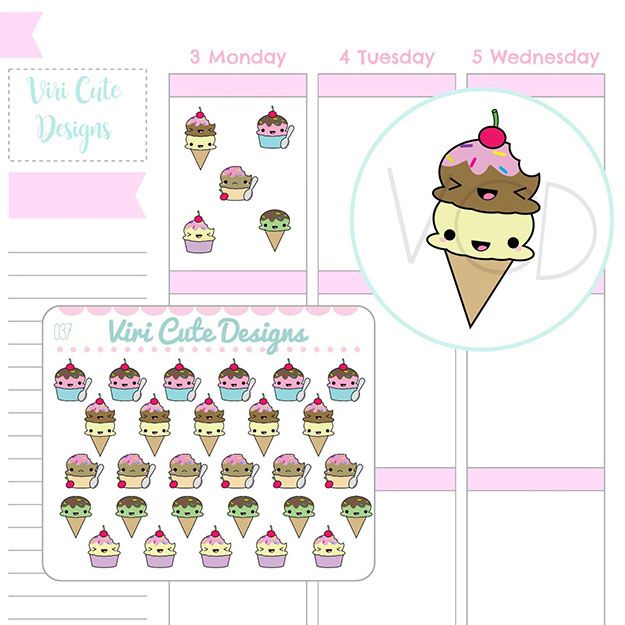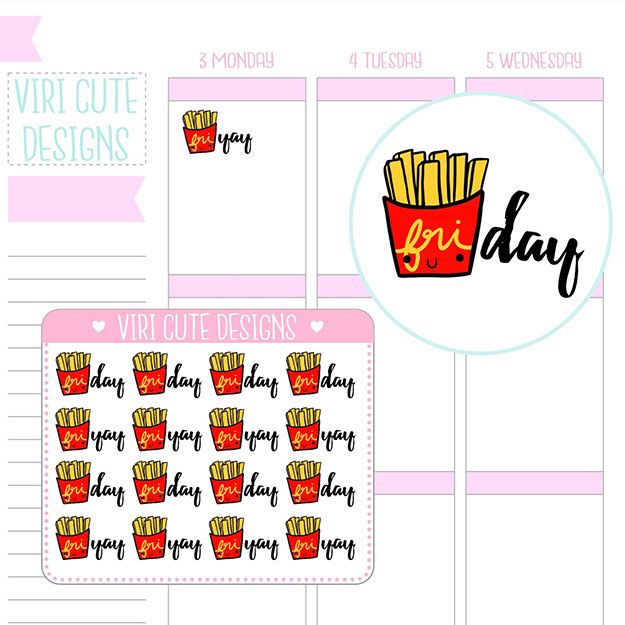 Head over today to Viri Cute Designs on Etsy and stock up on stickers today. Bonus-in celebration of 7000+ sales and 2000 reviews the shop is having a special 15% off your order. Be sure to use promo code VCD15 between now and 9PM PST on February 19, 2017, to get the discount!