Wishlist Wednesdays: Vinylmation x Wonderground Gallery Kingdom of Cute
This week for Wishlist Wednesday we're on the hunt for the some Kingdom of Cute blind boxes from Disney Vinylmation and Wonderground Gallery!
The series was designed by illustrator Jerrod Maruyama and is filled with super adorable toys that we just can't say no to! Using Disney amusement parts as the inspiration Maruyama has turned memorial rides, landmarks, and even food into a collection of cuteness that's making us want to take a Disney vacation ASAP!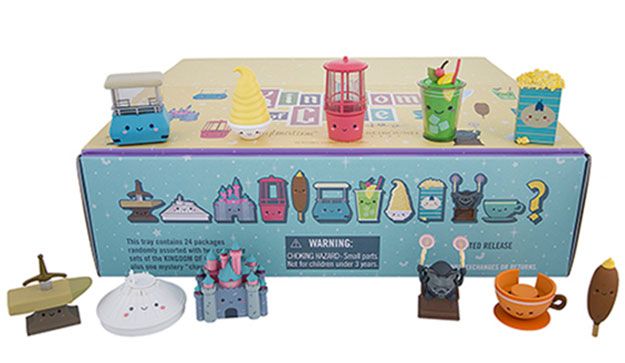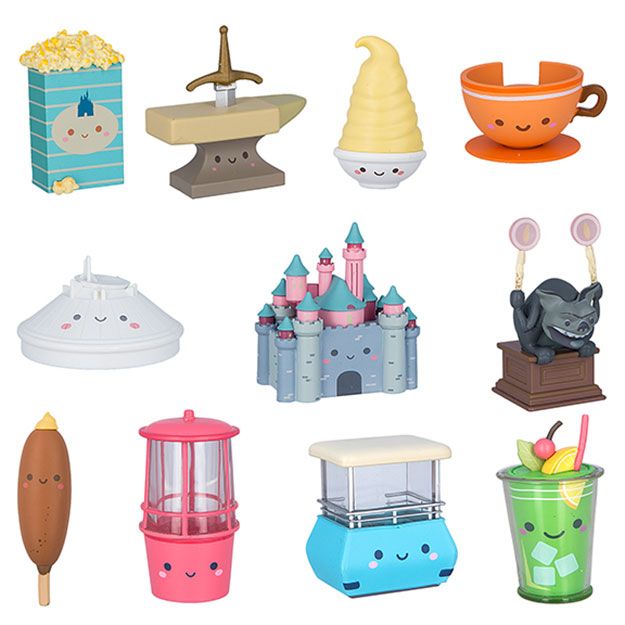 Kingdom of Cute sold out quickly earlier this spring online but some Disney stores might have some boxes up for grabs. We hope that the success of Kingdom of Cute will prompt more releases so we can avoid eBay!