Vinyl Cavey by A Little Stranger
We've seen A Little Stranger's Cavey plush in many colorways. But the newest Cavey is actually a vinyl toy, and pre-orders for it are open starting today. Look at them-they're SO CUTE! These are the first of colorways that are scheduled to come out.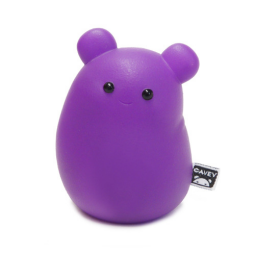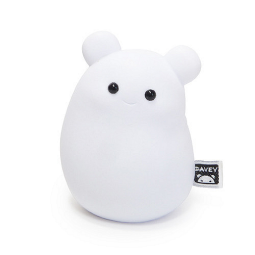 Vinyl Cavey is 7 cm (under 3 inches) tall and comes in purple and white. They run at £9 GBP a pop, or about $15 USD each. They go on sale at 8PM GMT, or 3PM EST exclusively at the Cavey online shop. And if you order Vinyl Cavey between now and Valentine's Day you are automatically entered into a raffle where you have a chance to win a very limited edition Vinyl Cavey colorway that won't be on sale.
We hope they will be more Vinyl Caveys to come!
Source: Hey Cavey