Usagi Space Bunny Plushes at ToyCon UK!
We've featured Usagi the Space Bunny by A Little Stranger last year. At this year's UK-based designer toy convention ToyCon you will be able to purchase a plush toy version of the kawaii character. There's two to choose from-one is a regular design while the other has extra long rainbow legs. The rainbow leg one is named "Cosmic Usagi."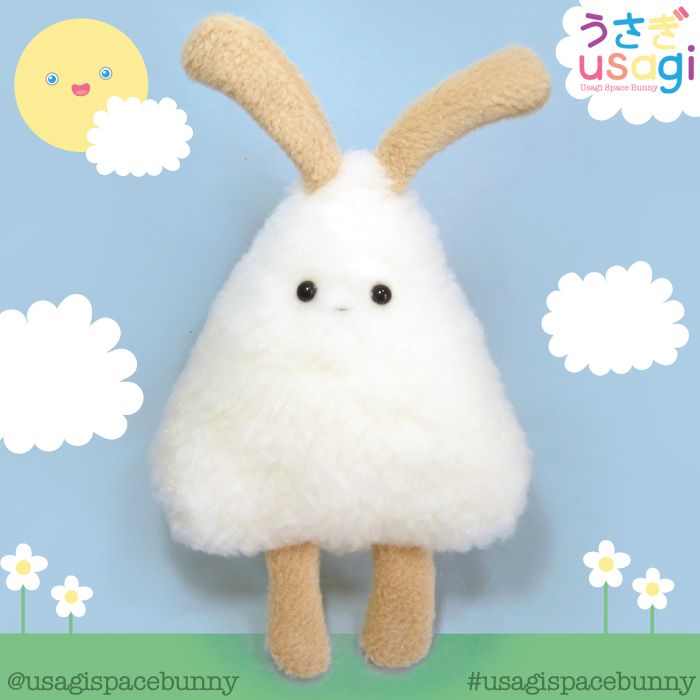 The Usagi Space Bunny plush is 11 inches tall while Cosmic Usagi stands at 16 inches tall. Both will be available at ToyConUK on April 12, 2014. You can also buy them in the Usagi Space Bunny online shop now if you're unable to attend the convention. Both plushes are available for £25 GBP (or about $42 USD) each.
Source: Usagi Space Bunny on Instagram