Usagi Space Bunny Happiness Totem-SO KAWAII!
A Little Stranger's kawaii character Usagi Space Bunny is now available as a resin toy just as cute as the previously release plush! Usagi comes as a "Happiness Totem," bringing joy to everyone around him.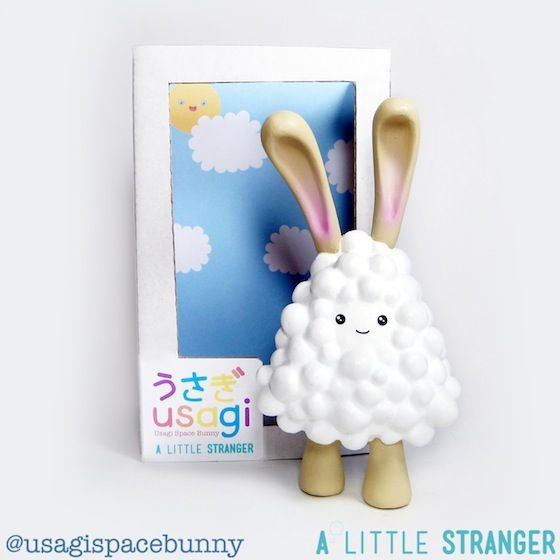 The Usagi Happiness Totem is 5.5 inches tall and is limited to 20 numbered pieces. You can get yours now exclusively in the Usagi Space Bunny online shop for £30 GBP (or about $50 USD) each.
Source: Usagi Space Bunny on Facebook