Unbox Industries Ngeaw Ngeaw Blueberry Soda Dino
Get ready for one yummy release this morning! After its initial release overseas, Unbox Industries will finally be making this "Blueberry Soda" Dino from Pang Ngaew available later today. We first saw this colorway during STS and TTE and have been waiting for it to come out. The pink "Strawberry Soda" Ngeaw Ngeaw was previously released earlier this summer and sold out fast, so we're predicting the same for this one.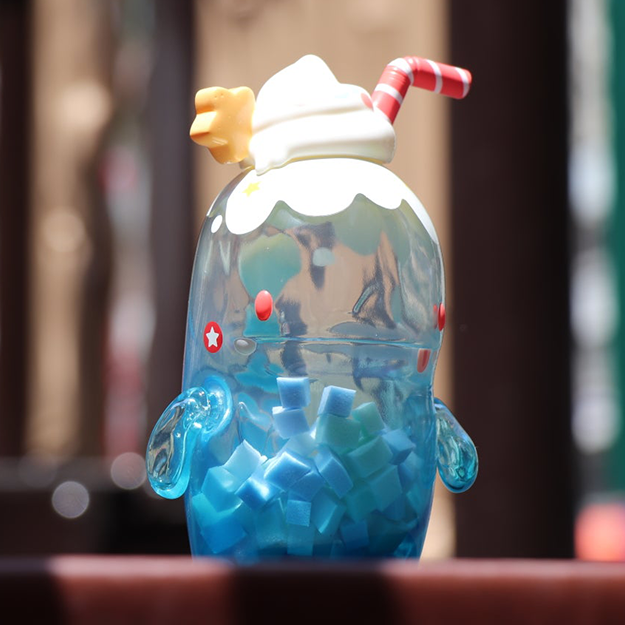 Ngeaw Ngeaw Blueberry Soda Dino will drop in Unbox Industries's online store July 13, 2019, at 11:00 AM EDT for $75 USD each.