Now you can decorate your home with some Uglydoll awesome wall decals from Fathead. The two have gotten together to create a line of oversized decals of some of your favorite Uglydoll characters.
Want your own life size Wage, Babo, or Ice Bat hanging around your home? You can get one and other characters directly through Fathead.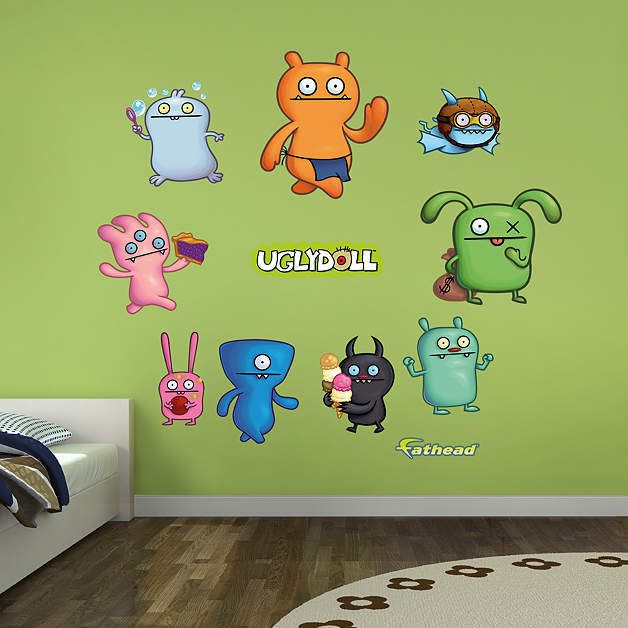 You can see the entire collection now on the Fathead website. Decals start at $39.99 USD each and prices go up the bigger the size.
Source: Fathead