Uamou x Sanseido Bookmarks
Check out these Uamou bookmarks available through Japan-based bookstore chain Sanseido. The bookmarks are original drawings by Uamou creator Ayako Takagi and will come with collectible Uamou toy.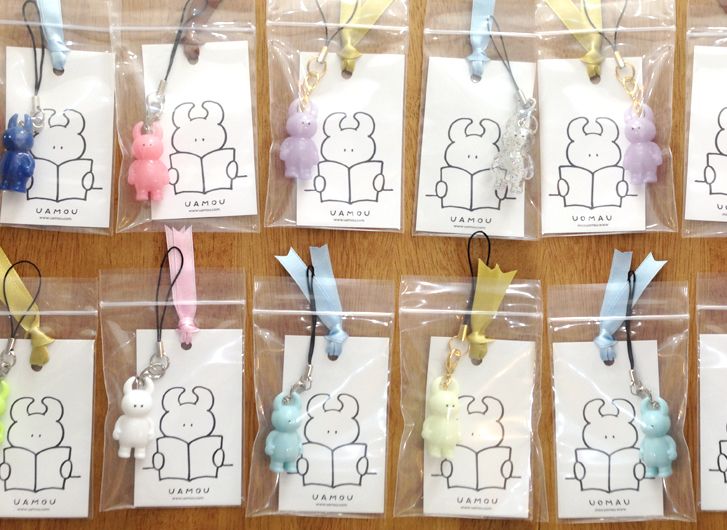 These are available now only at the Sanseido's Sagami-Ono Station location, but we're hoping there will be some available through the Uamou online store.
Source: Uamou