Uamou x Monimals Series 2 "Monimou"
If you've followed Uamou for a while you may have seen their collaboration with Japan-based toy brand Moni Moni Animals a couple of years ago. If you missed the collaboration before, you're in luck because the two are teaming up again for their second series release! These toys are called Monimou, perfect name combination of these two companies.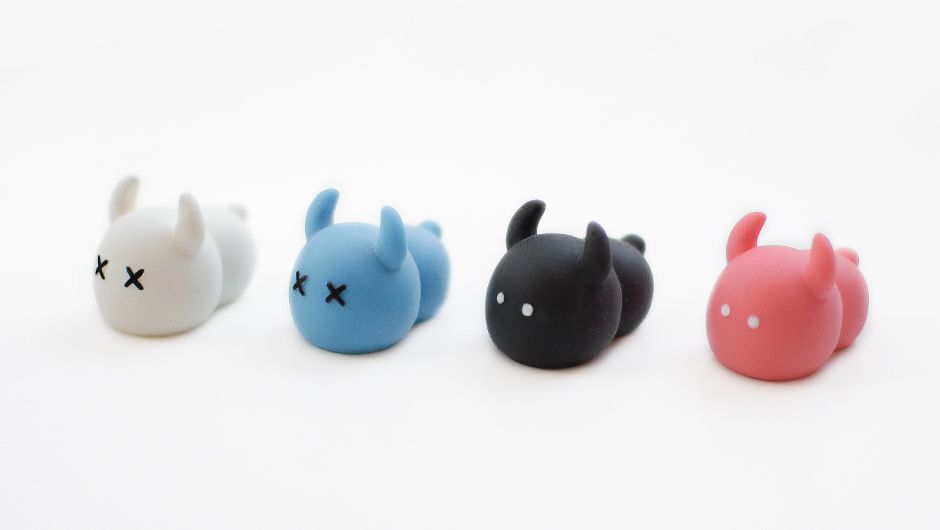 Yes these are toys, but don't you think they look like candy or even cake toppers? These Monimou will go on sale February 7, 2015, and are expected to sell out. If you're interested in getting your own Monimou we recommend reaching out the Uamou directly for more information. All four will be available for ¥1,300 JPY (or $8 USD) each.
Source: Uamou