Uamou Valentine's Day Special
These limited edition Uamou and Boo toys for Valentine's Day did not last long. To get everyone in the mood for the most romantic day of the year, Uamou has released matte "chocolate" colorways of Uamou and Boo. They look like they're good enough to eat, do they?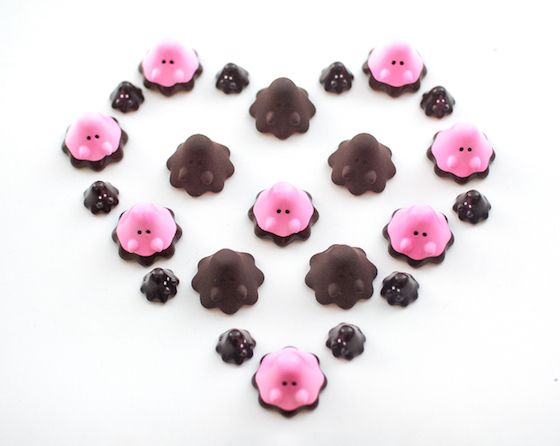 While the chocolate matt versions have sold out, we're curious to know if this pink and chocolate colorway of Boo is still available. It would look perfect as a centerpiece for a serving of chocolate-colored strawberries.
Source: Uamou