Uamou Dark Chocolate & Cafe Au Lait
When it comes to Uamou releases, we usually miss out because they sell out so fast! It appears luck is on our side as they recently announced their Valentine's Day 2017 releases and they are tasty treats indeed.
Uamou and companion Bastard (yes that's the name-don't worry it's friendly) are available in brown "dark chocolate" and cream "cafe au lait" flavors. If the yummy colorways don't sweeten these up for you. each comes with a hand-painted pink heart. Give one as a gift, or collect all four for yourself!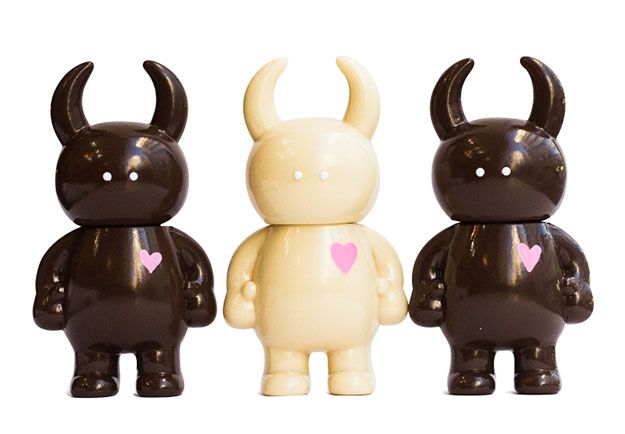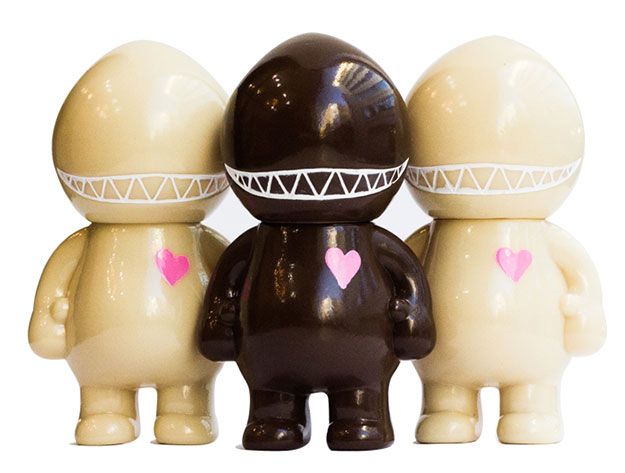 Order your dark chocolate and cafe au lait figures today in the Uamou's online store. They can be yours for ¥2,200 JPY each, or about $20 USD per piece.