Wishlist Wednesdays: Uamou Capsule Toys
This week's Wishlist Wednesday feature includes one of our favorites, Uamou! We really wish that these were available internationally. Back in 2012 Uamou collaborated with Japan-based manufacturer Kitan Club and released a line of capsule toys that were sold only in the Uamou studio shop. There were 6 different figures to collect, all focusing on Uamou in different positions. Each Uamou came with a strap you can hang on your phone, zipper, or any place you like!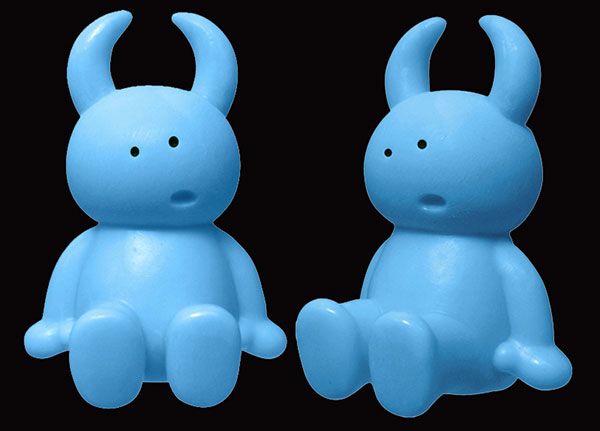 We're not sure what the exact measurements are for these but since they come with straps we're assuming they would be no bigger than 2 inches. Uamou stopped carrying these back in 2014 which is such a shame-who wouldn't like that Uamou with ice cream? But it appears that these capsule toys were Series 1. Does this mean that Uamou and Kitan Club will have more capsule releases? Maybe some of them will be rereleased in the next series!