ToyConUK 2015: Uamou Exclusive!
If you're going to this year's ToyConUK you have to get one of these exclusive Uamou black matte toys. These have white details hand-painted all over them so you know no two Uamou are alike. These will be available through UK-based distributer Ko-re Ko-re.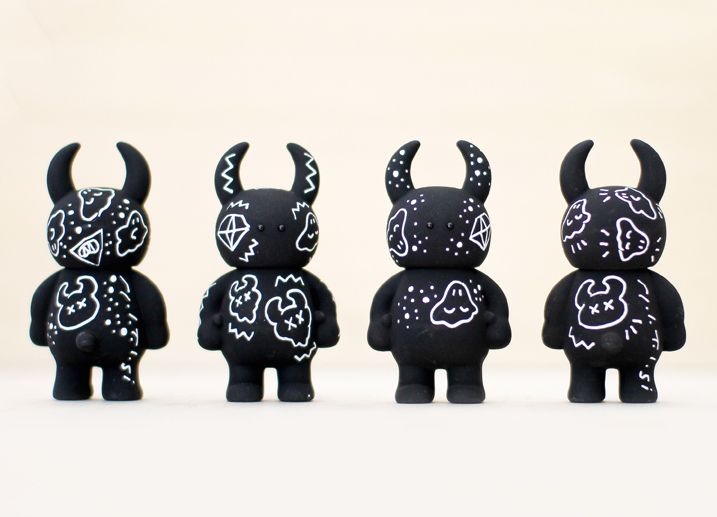 You can only get these at ToyConUK on April 25, 2015, but maybe we'll be lucky and some will be available for purchase afterward (yeah right!).
Source: Uamou