ToyConUK 2015: "The Bearded TTC Cavey" by The Toy Chronicle x Hey Cavey
UK-based toy blog The Toy Chronicle and Hey Cavey are teaming together at this year's ToyConUK to bring the last release of Caveys to the masses.
That's right-A Little Stranger, the artist behind Hey Cavey will no longer be making plush or vinyl Caveys to us lovers. So to mark the end of this cute line The Toy Chronicle will be selling these blue bearded vinyl Caveys in hommage to The Toy Chronicle logo.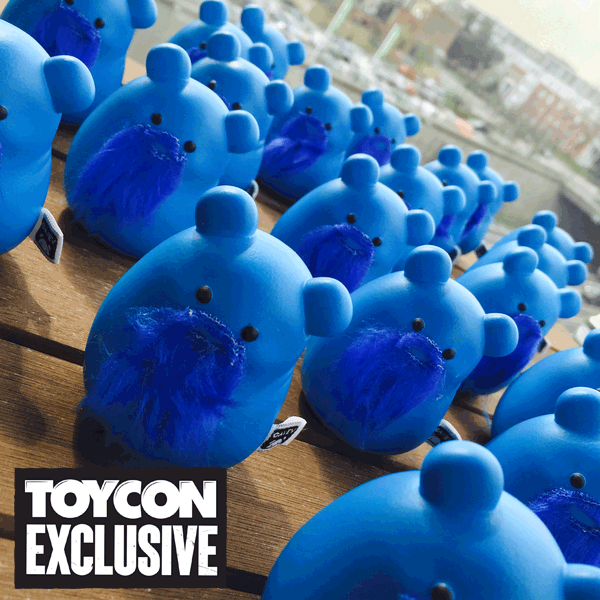 They're limited to 20 pieces and will be available for £15 GBP, or about $22 USD, each.
Source: The Toy Chronicle