Wishlist Wednesdays: ToyCon UK 2017 T-Con the Toyconosaurus
We wish we were at ToyCon UK this past weekend to join in all the fun. We especially would've love to get our hands on their 2017 T-Con the Toyconosaurus colorways. Each colorway was released on separate days of the convention and fans of the figure were trying to figure out ways to get them.
Saturday there was a bright "Sunburst version that was mostly yellow with pastel color details. Sunday there was a "Rainbow Virus" version that appears to glow in the dark. We just love the variants so much we're really hoping not all the T-Cons have been snagged up!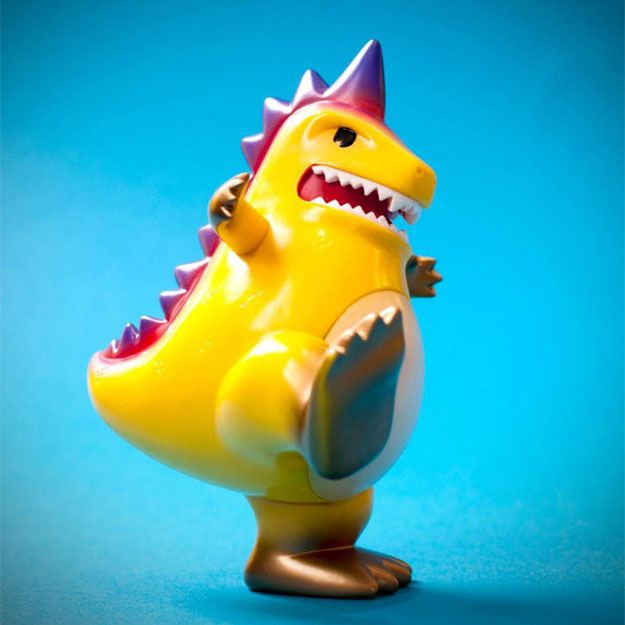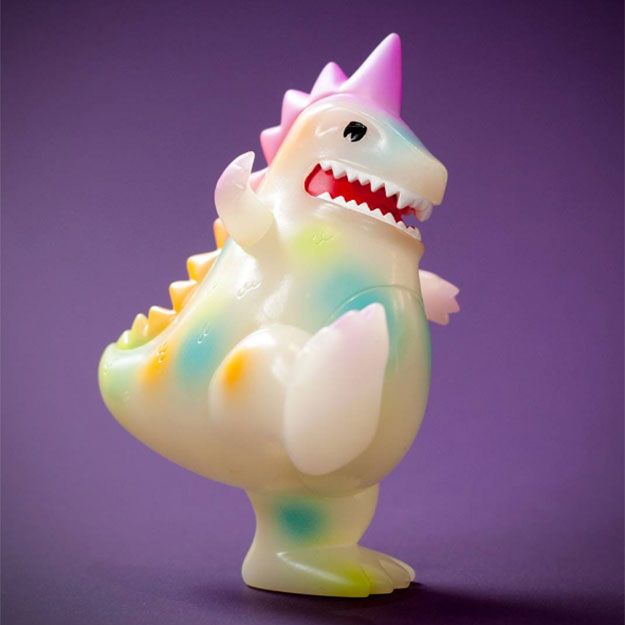 At the time of this posting, there hasn't been much information about these figures. Hopefully they'll be some news about these and there's still a few we can grab!