Toycon Philippines Exclusives at Unbox Industries
Are you ready for another big release from Unbox Industries? This weekend they will be releasing several exclusive toys from Toycon Philippines for those that can't make it to the convention this weekend. These exclusives for PH-Toycon are really cute and you might have a hard time deciding which one to get.
We are loving this special edition Little Dino from Ziqi Wu, designed to match the Philippines's flag. It's also translucent which makes this figure pop even more. PH-Toy Dino is a great addition to any Little Dino collection, or just great for anyone in general! This Dino will be available for $75 USD each.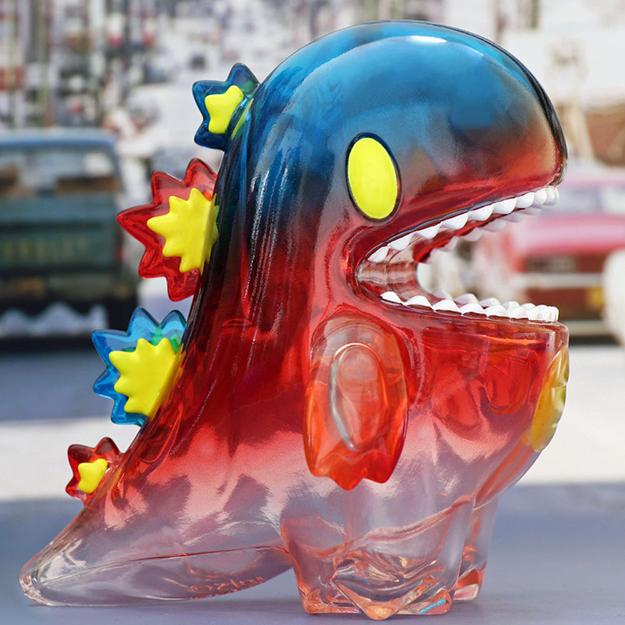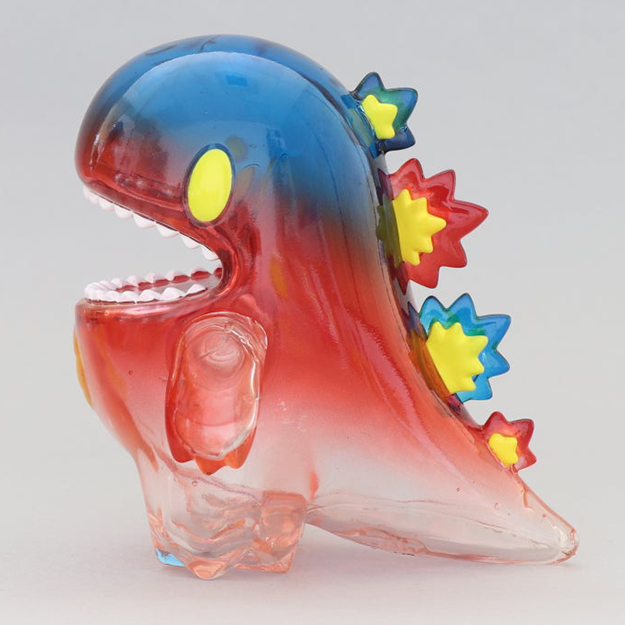 Following in the theme of the Philippines flag, there will also be two special PH-Toycon Elfies by TOO Natthapong up for grabs. Choose from the standard 3-inch Elfie or the extra cute Mini Elfie from the Unbox & Friends blind box series. PH-Toycon Elfie will be $39 USD each and PH-Toycon Min Elfie will be $26 USD each.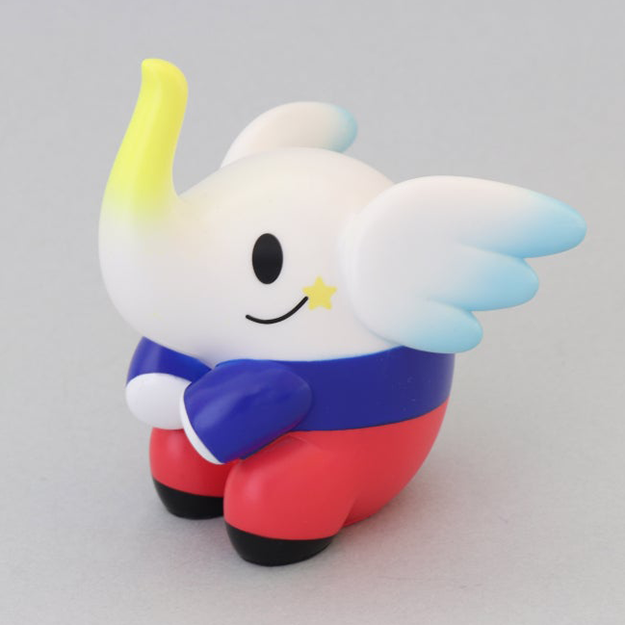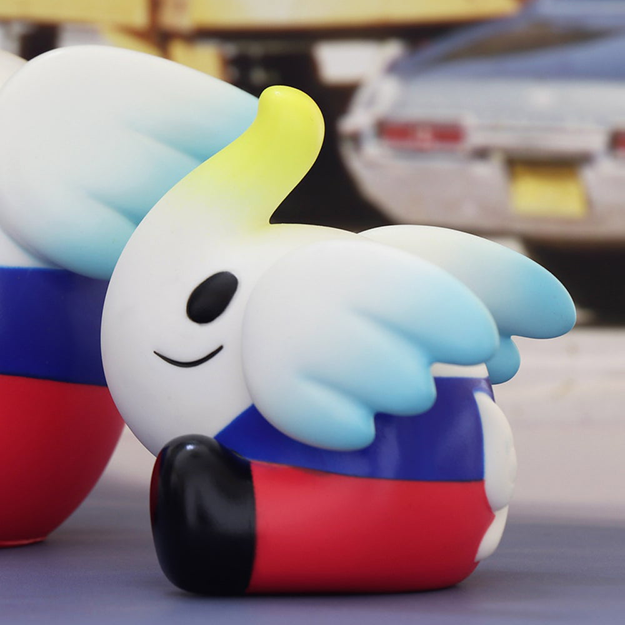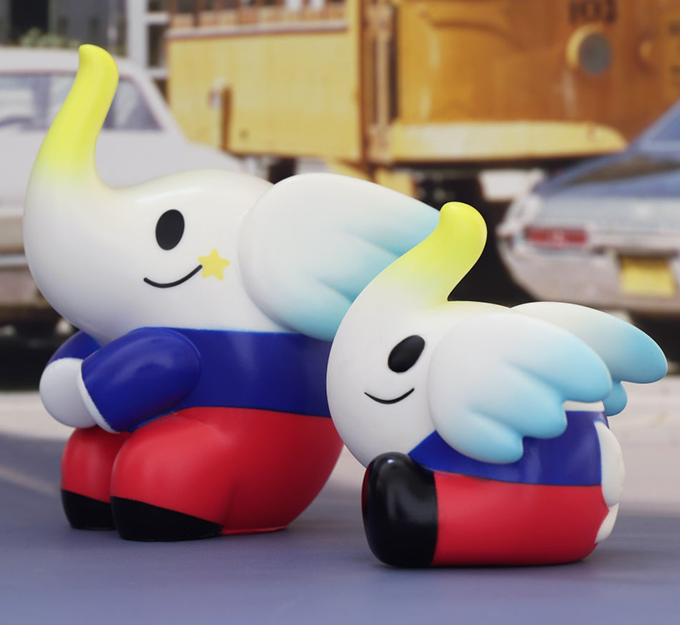 Rounding out these releases is a tan "Fawn" colorway of Nimbus by Kurobokan. This figure also comes from the Unbox & Friends series but like Mini Elfie, Nimbus can be purchased on its own. You can bring home yours for $26 USD each.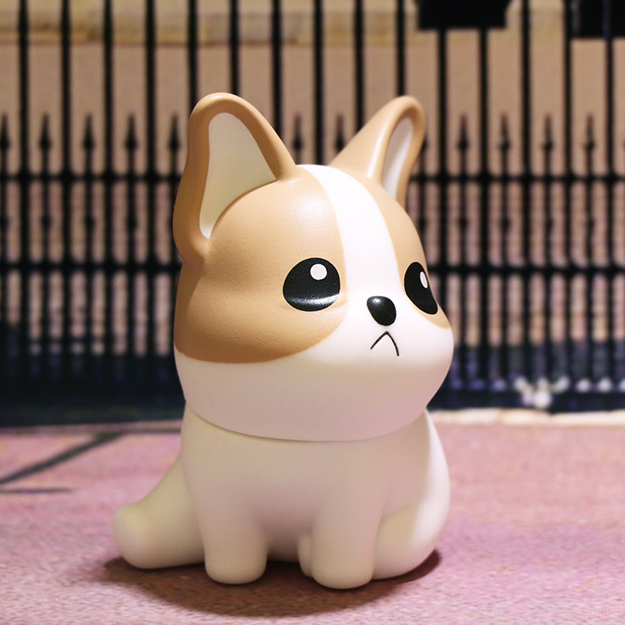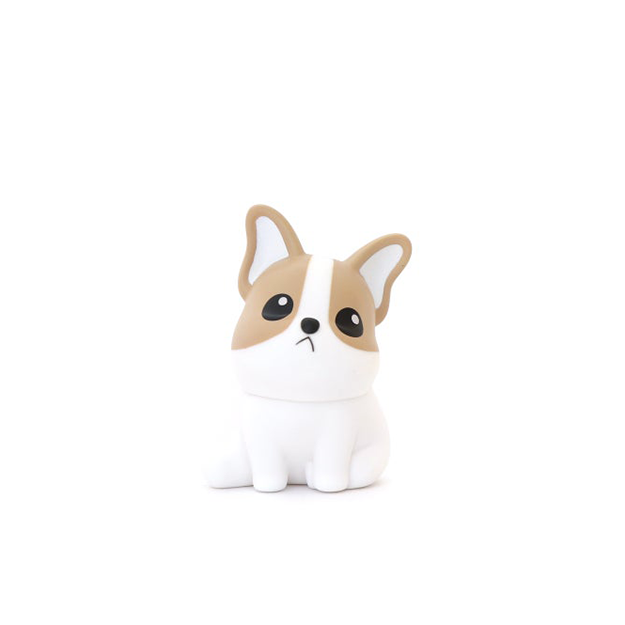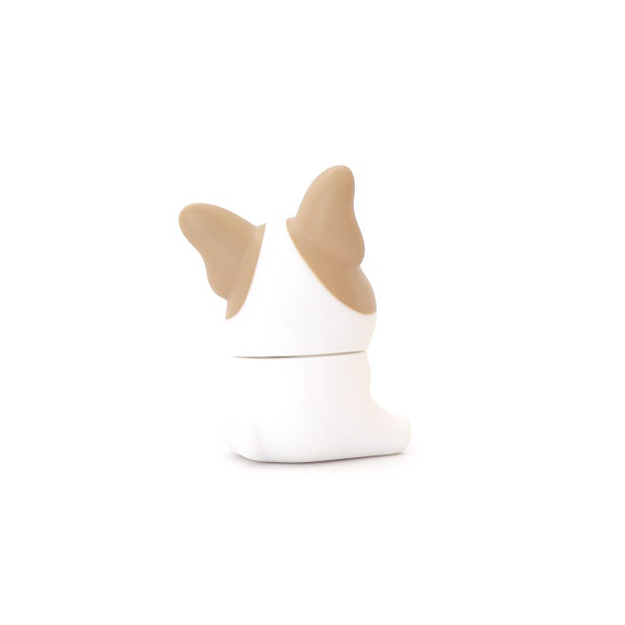 Do you have a favorite? We're still trying to decide. All toys will be available later this morning in Unbox's shop, June 29, 2019, at 11AM EDT.