Tomica "Disney Motor Tsum Tsum" Cars
We've heard of the iOS game Disney Tsum Tsum but never had a chance to look more into the game. If you're a fan of this blog (and you should be!), you probably have seen or even played this game. There's already plush versions of the game characters, but these toy cars from Tomica featuring these kawaii guys.
Here's a preview of these Motor Tsum Tsum, taken from Open The Toy: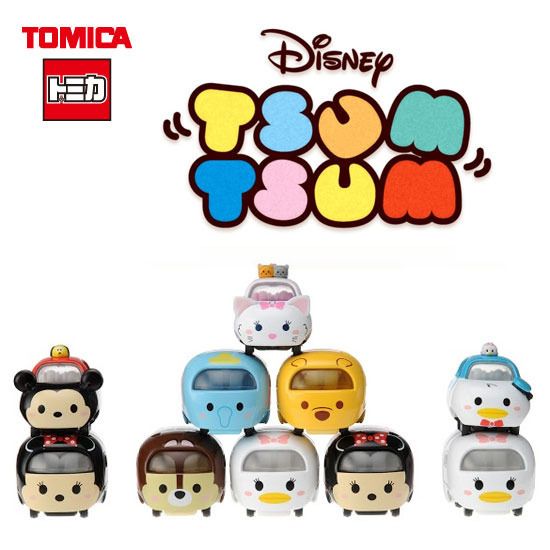 These toys are scheduled to come out later in April and it looks like they will be released in Japan only for ¥ 800 JPY (or about $7 USD) each.
Source: Open The Toy