Tomenosuke x ILoveDoodle Strawberry Meowlting by Mighty Jaxx
The newest colorway of ILoveDoodle's Meowlting by Mighty Jaxx might be the cutest scoop of ice cream to date! The pink "Strawberry Flavor" is an exclusive variant of the toy that you can only get through Tomenosuke. It gets us in the mood for sweet treats that'll keep us cool this summer, not to mention how adorable this pink cat on a cone looks like!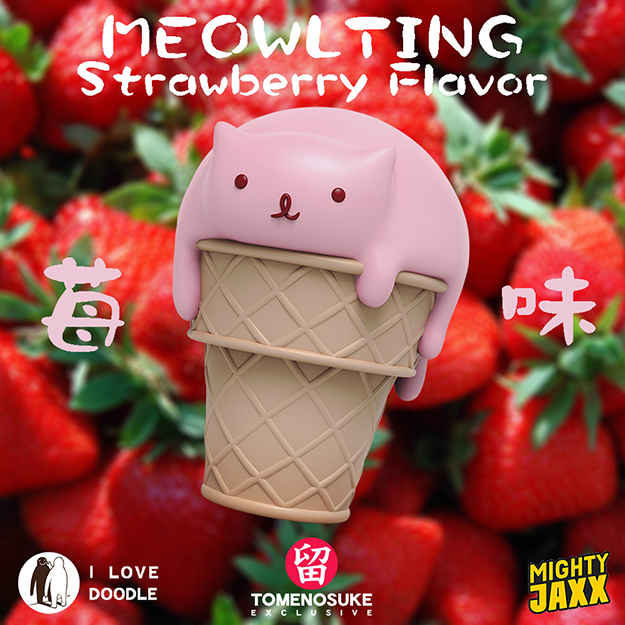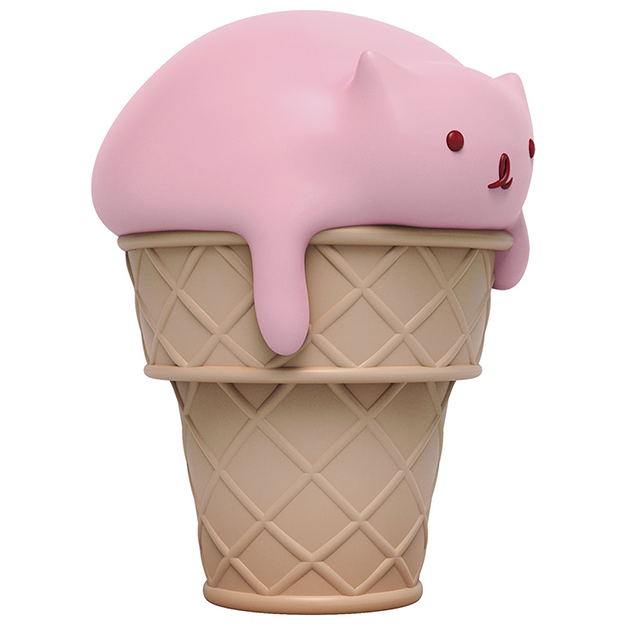 You can pick up a Strawberry Meowtling on Tomenosuke's website now for about $110 USD each. They're limited to 100 pieces, and at the time of this post, more than half have been sold. Don't wait-get yours today!