Tokidoki's Donutella Vinyl Toy
Since the gold version of a Donutella vinyl was seen at this year's San Diego Comic Con, we knew that Tokidoki would be releasing a regular version of the toy. The big question was when it would be available and we're glad the wait wasn't too long. You can purchase your own Donutella vinyl right now!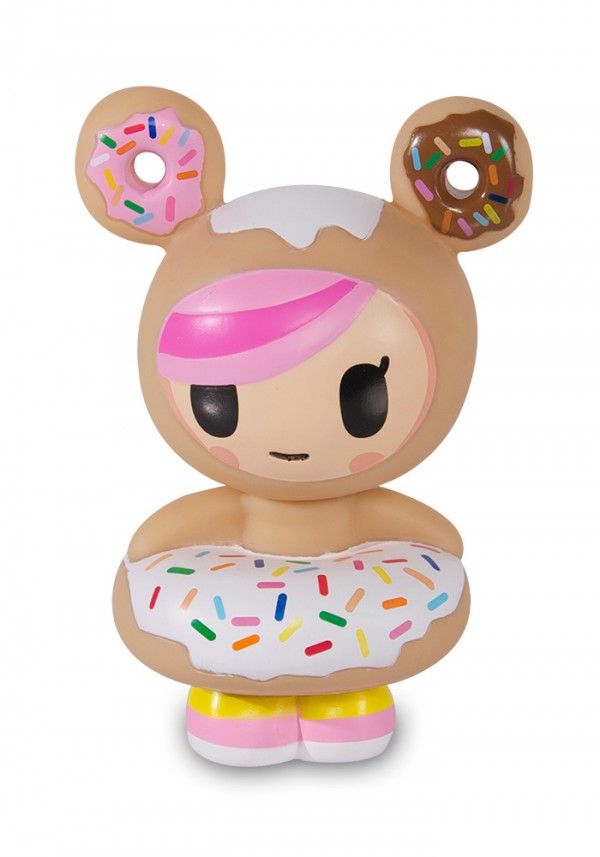 Donutella stands at 5 inches tall and is retailed at $20 USD each. Get yours in the Tokidoki online shop or at your favorite toy retailer.
Source: Tokidoki