tokidoki Year of the Pig 2019
Get ready to ring in the Lunar New Year with this gold edition Porcino figure from tokidoki! 2019 is the Year of the Pig and tokidoki has covered their Cactus Friend Porcino in gold and red to help celebrate the Lunar New Year. Have him out to bring you some good luck this year, or keep him in this gorgeous box (or be like us and buy two-one for display and the other to keep safe).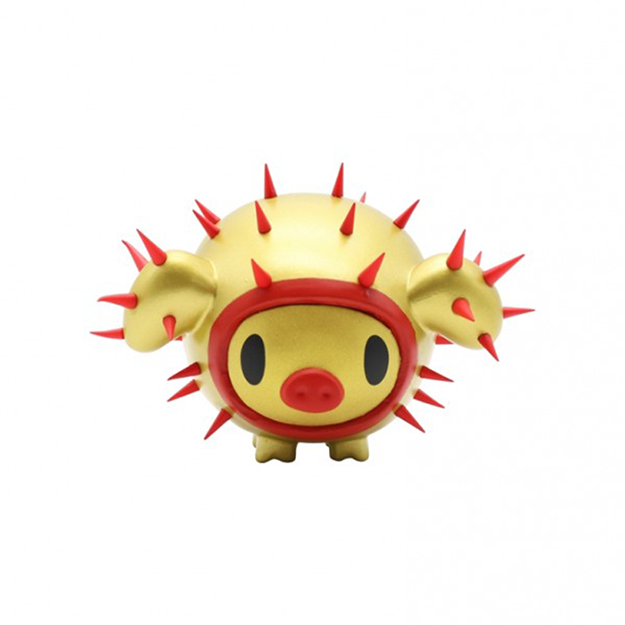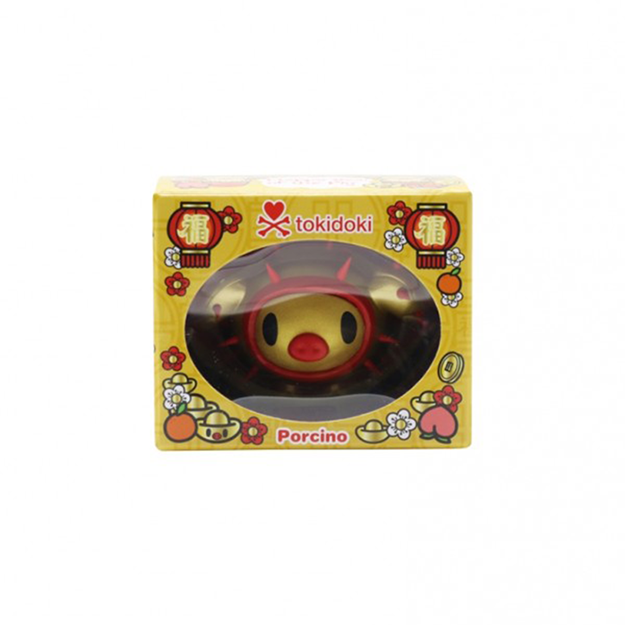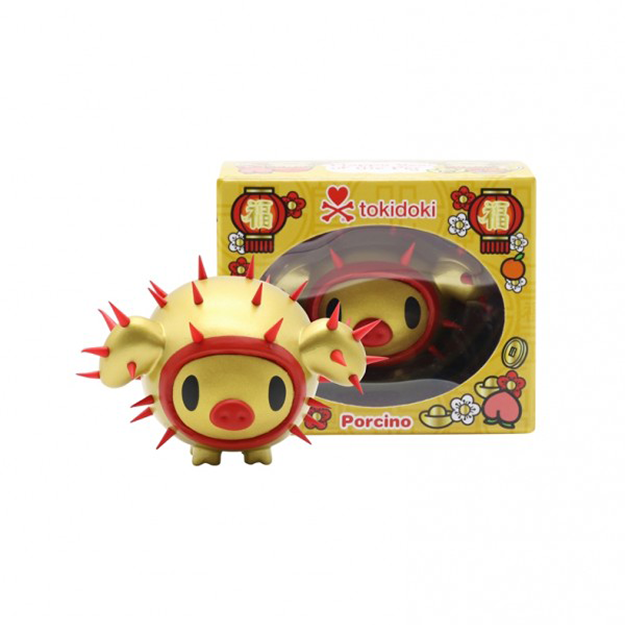 Year of the Pig Porcino is available now at tokidoki and other retailers for $15 USD each. Get yours today!