tokidoki x Peggy Guggeheim Collection's "Cappuccino"
Meet Cappuccino, a new characters created by tokidoki. Cappuccino is the latest collabration from the brand and the Peggy Guggenheim Collection, the modern art museum located in Venice. The yellow dog pays tribute to Peggy Guggenheim's love of the Lhasa Apsos breed.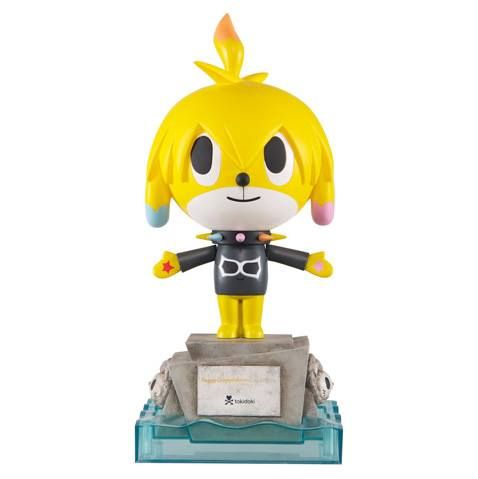 Cappuccino is limited to 200 pieces and will be available at the Peggy Guggenheim Collection Store and tokidoki stores. We're not sure of the price, but can you put a price on cuteness?
Source: tokidoki