tokidoki x Ju.Ju.Be. "Animalini" Bags
We're loving this new bag print from tokidoki. It's part of their collaboration with Ju.Ju.Be. and features their super cute characters in a safari setting. The print comes complete with the recognized tokidoki character in the middle of kawaii animals. So cute!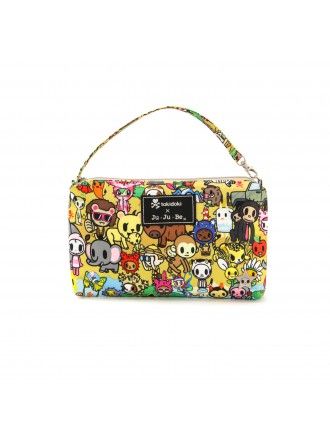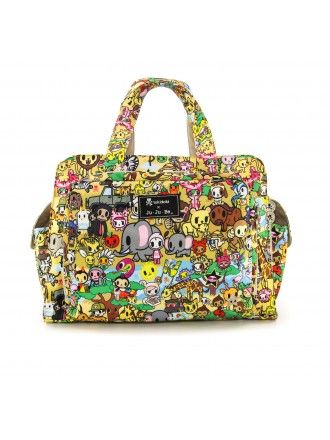 You can get them now through the tokidoki and the Ju Ju Bee online store. The collection includes diaper bags and other baby accessories like change pads and bibs. Prices range between $12 to $188 USD each.
Source: tokidoki