Tokidoki x Hello Kitty "Kimono" Holiday 2014 Collection
The newest tokidoki x Hello Kitty design for the Holiday 2014 season is super kawaii! The collection is mostly pink with a kimono-cladded Hello Kitty. This design is getting us more in the mood for spring with the cherry blossom details on Hello Kitty's head. Here's a picture of one of the items in the new collection: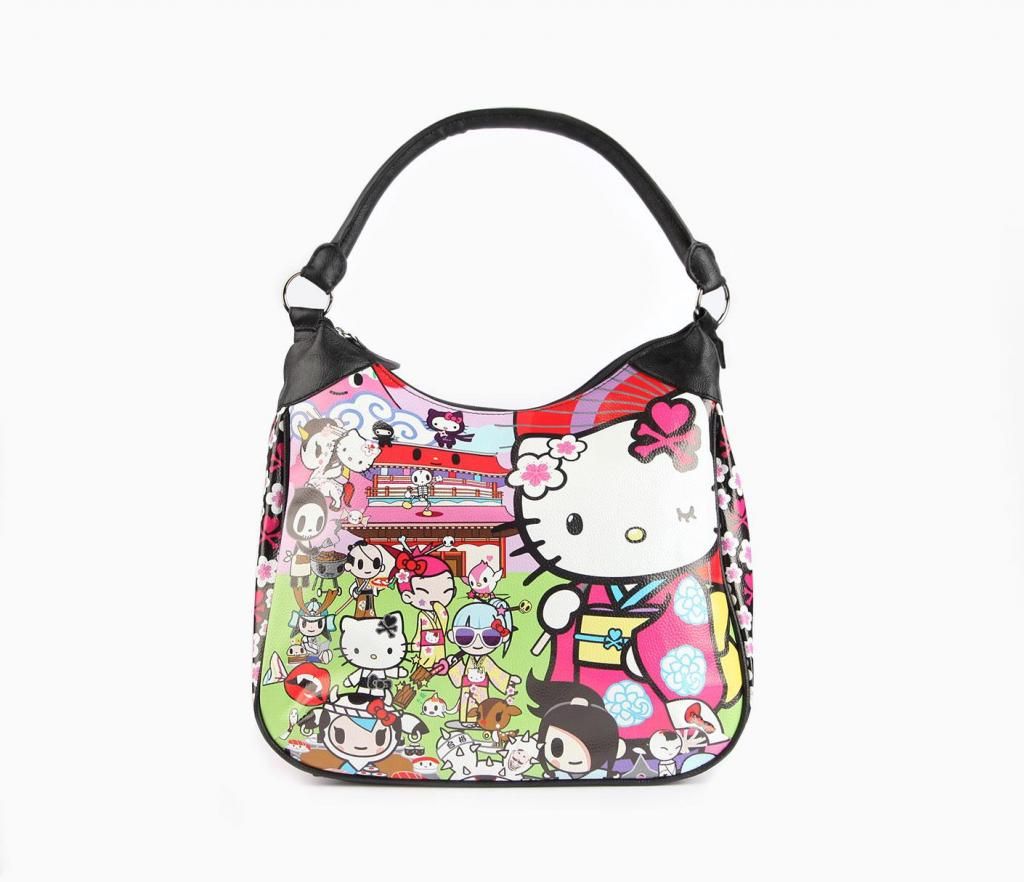 You can see the whole line of bags and accessories by going to the Sanrio and Tokidoki websites. Princes range from $6 to $120 USD each.
Source: Sanrio