Tokidoki x Hello Kitty Blind Box Toys!
If you need a slightly larger version of the Tokidoki x Hello Kitty Frenzies that came out last year you're in luck! You can now get them as 2.5-inch toys! This latest blind box series includes twelve tokidoki-fied Hello Kitty characters that you can collect.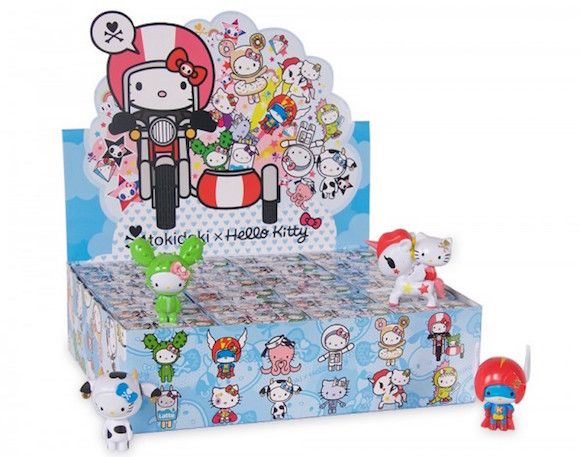 You can purchase these now on the Tokidoki website for $10 USD each.
Source: Tokidoki on Facebook