tokidoki X Hello Kitty 2012 Collection
OMG OMG OMG!!
We thought that tokidoki's collaboration with Hello Kitty was over awhile ago. The two brands recently released a new products in a new print and WE ARE IN LOVE! This jeweled/pastel loving/girly print is so so ADORABLE. And it's not limited to bags and a plush. Here's just some of the new products that we're drooling over: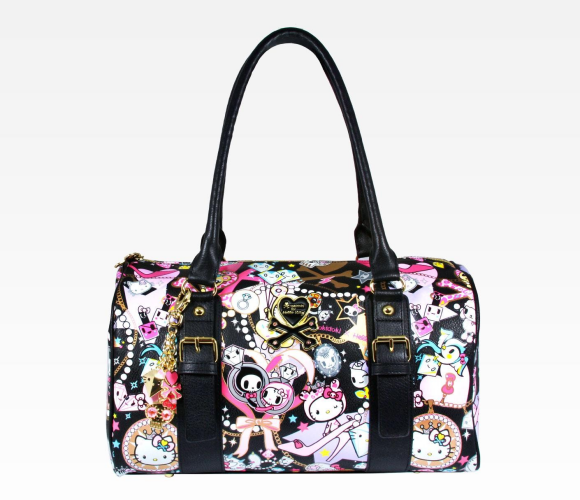 Yes that's a thermos, but there's also a case for your iPad and iPhone 4/4S as well as pens and even a cute travel pillow! The new tokidoki x Hell Kitty line prices range from $6.50 to $160 USD and is on sale in both tokidoki and Sanrio's only store. But we wouldn't be surprise of these sell out fast!
Source: tokidoki.it