Wishlist Wednesdays: tokidoki x DEVILROBOTS
Today's Wishlist Wednesday features a rare duo that has been long gone but we're still keeping our eyes out. Back around 2008, tokidoki and DEVILROBOTS teamed up together to create two Gundam-like collectible toys. The two were released under Singapore-based Play Imaginative and sold out quickly. In fact, the set was so popular it's hard to track when and where these figures were on sale.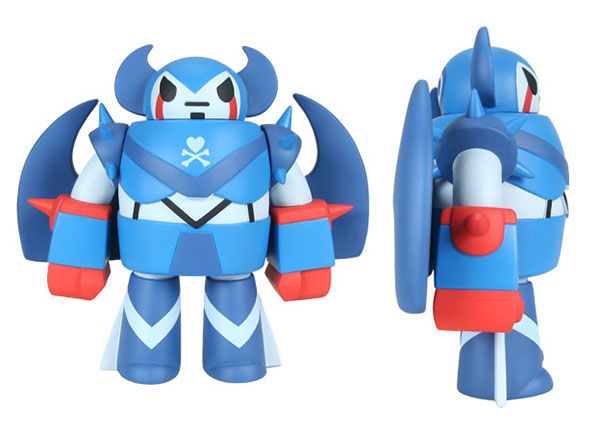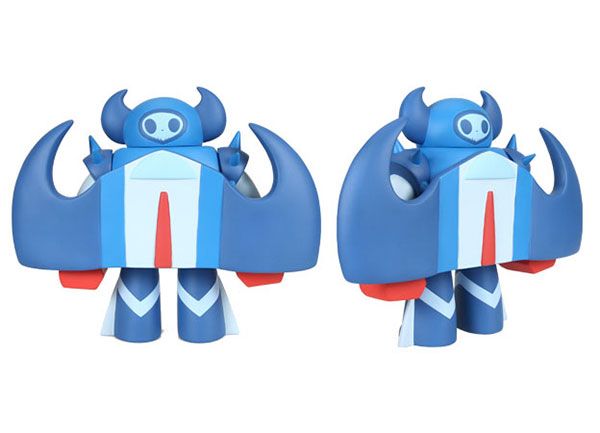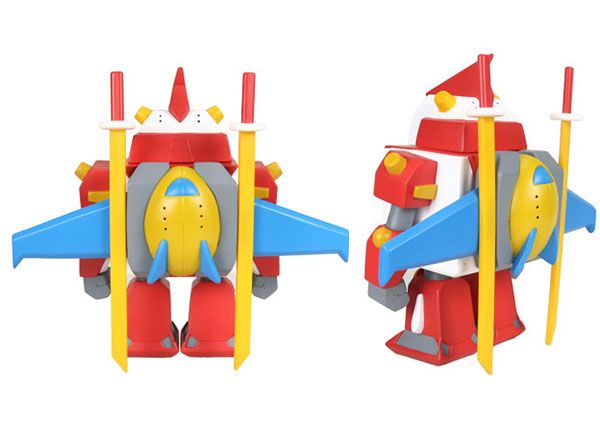 Today we can find details about them on Play Imaginative's website but not much else. If there was ever a re-release of this set we would definitely get one. Until then, we'll just admire their design!