tokidoki Unicorno Pride 2-Pack
To help kick off Pride month, tokidoki released a new Unicorn 2-pack! Celebrate love with these rainbow-themed Unicorno, complete with gorgeous packaging so you can leave the set in the box. We have to admit it's one of the prettiest Unicorno sets we've seen and we love its message!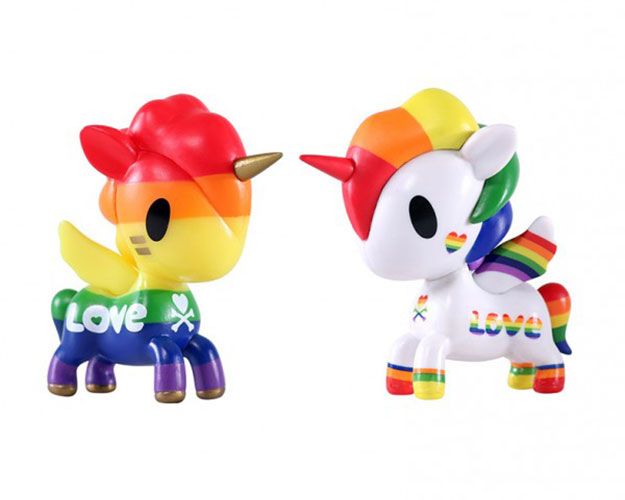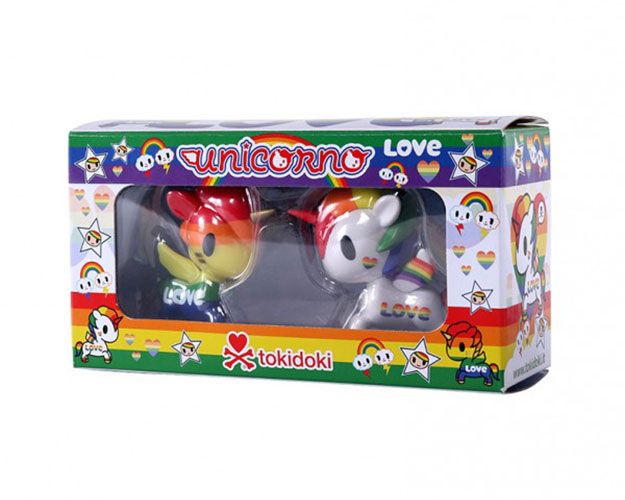 The Pride 2-Pack is available at tokidoki retailers for $20 USD while supplies. This set already sold out a couple of times on tokidoki's website, so be sure to check out other shops to get yours ASAP!