More Tokidoki Unicorno & Mermicorno Plushes Are Here!
Aww yeah-tokidoki has released new Unicorno plushes as well as launched plush Mermicorno toys!
We've been waiting to expand our tokidoki collection for awhile so we're super excited to see popular Unicorno designs have finally joined their plush line. And those Memircorno toys? They're so cute!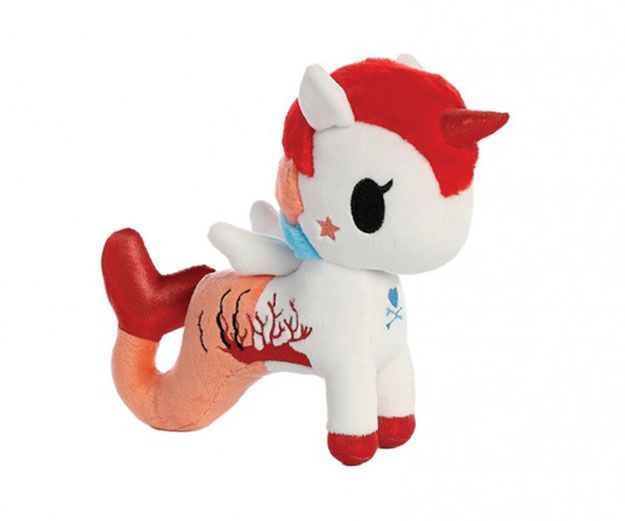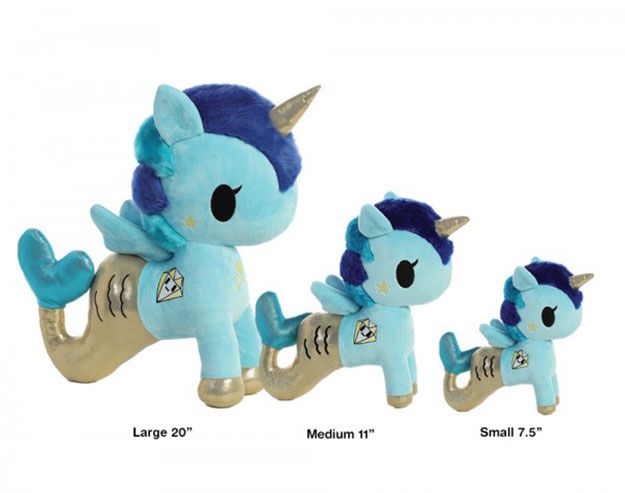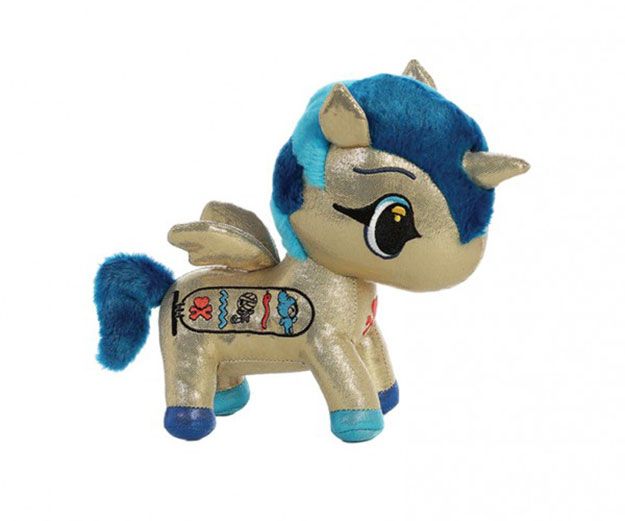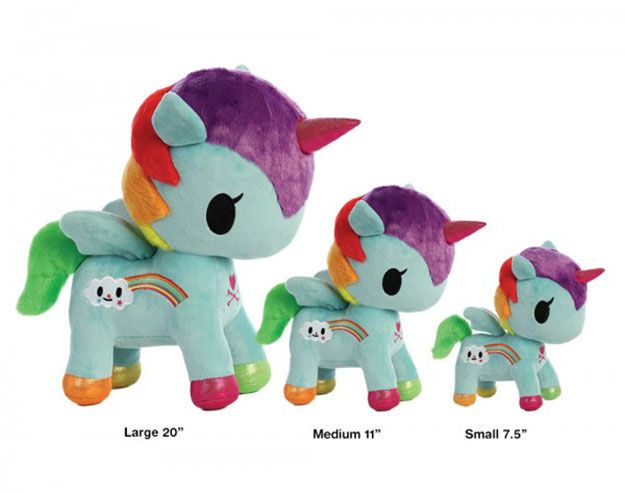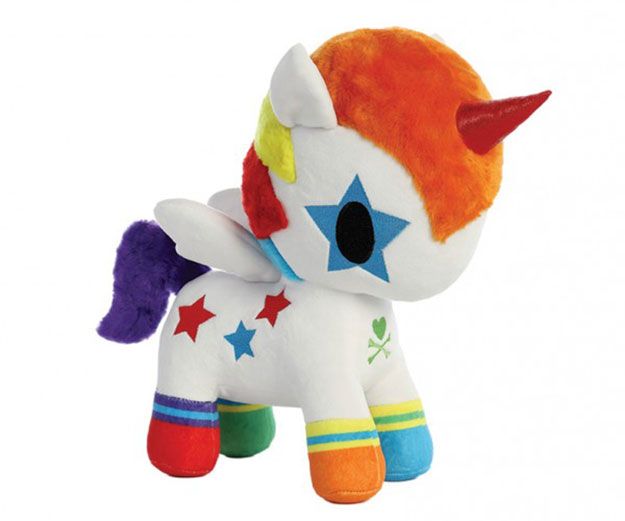 Some of these plushes come in different sizes from 7.5 inches all the way to 20. Head over to tokidoki's online store to see the entire collection. Price range from $13.50 to $59 USD each.