Tokidoki Spring 2015 Apparel
The snow may still be on the ground but you can get a head start on some new Spring apparel from Tokidoki. They have new tee designs out for women and men. There's all over print and graphic tees to choose, including a tee that featured the new Buffet print.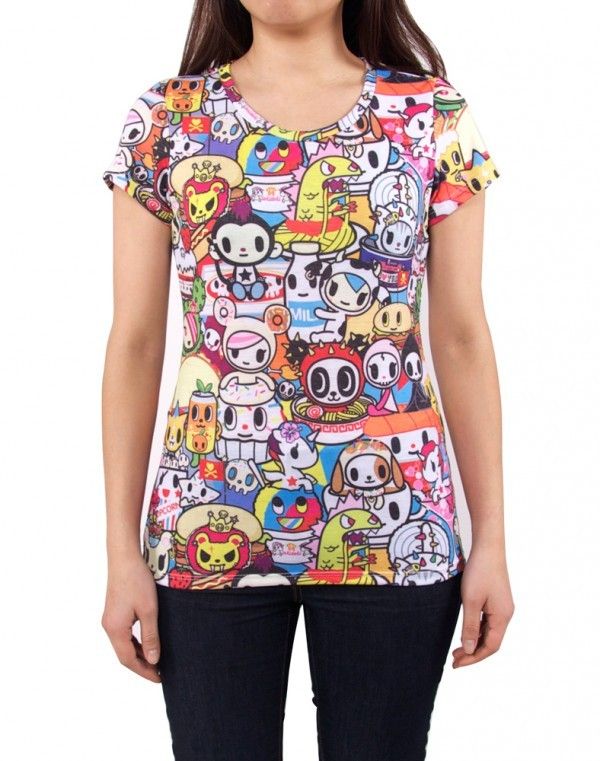 The new tees will range between $24 to $36 USD each. You can order them now on the Tokidoki website.
Source: Tokidoki