Tokidoki School/Office Supplies
Tokidoki recently launched a line of school/office supplies that was only available in the United Kingdom through Primark. Luckily, they released the line on their website for those not in the UK!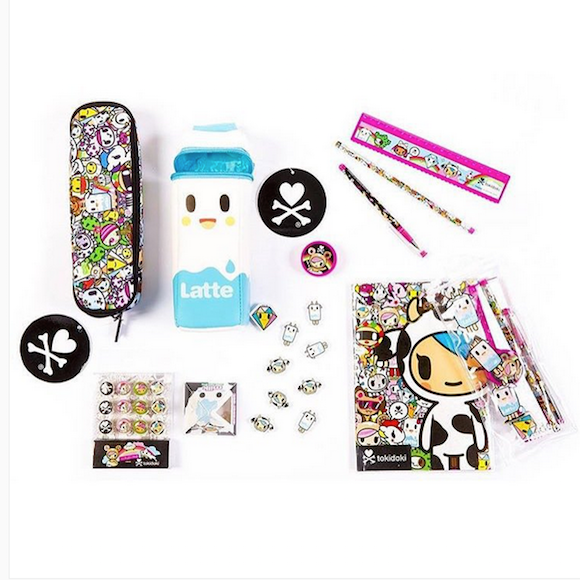 Head over to the Tokidoki website for notebooks, pencils/pens, cases, backpacks, and more to start the new school year on a cute note. Not in school? Get them for your home office! Prices for the supplies range $4 to $108 USD each.
Source: Tokidoki on Instagram