Tokidoki "Pixie" Unicorno
Back in February Tokidoki showed a sneak peek of some new products that will be coming out later this year via their Instagram. It looks like one of those products, a new 5-inch Unicorno is unofficially available for purchase now. From Unicorno Series 3 comes Pixie!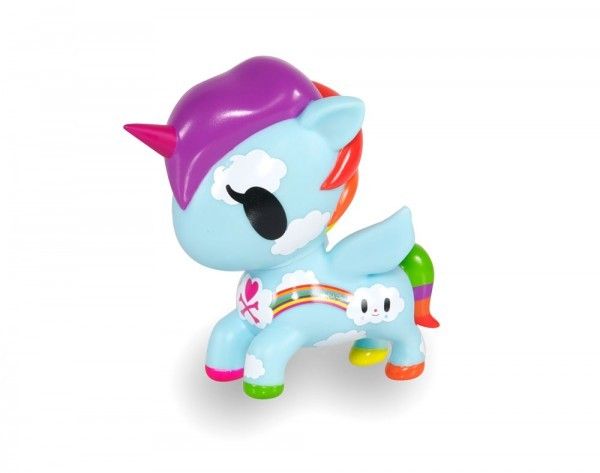 This design is so colorful and cute! You can purchase now on the Tokidoki website for $20 USD each. Get yours with a bunch of other merch during Tokidoki's March Madness sale!
Source: Tokidoki