tokidoki Jetsetter Bag Collection
The Jetsetter Collection from tokidoki is out now! The Fall 2016 bag print includes tokidoki characters spread throughout an airport, getting ready for traveling fun! There's also a new Unicorno Key FOB that perfectly matches the print. With Jetsetter, you can still have some travel fun even if fall is right around the corner. Dream about being somewhere else while you carry this print!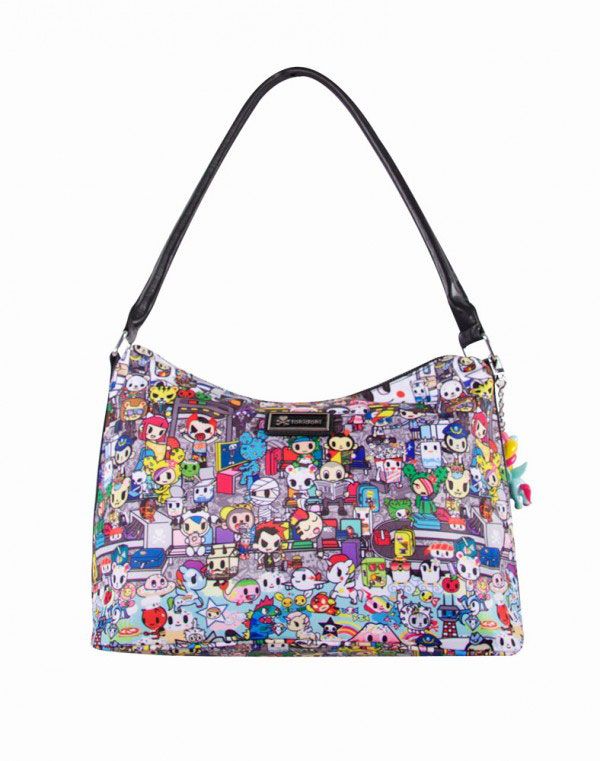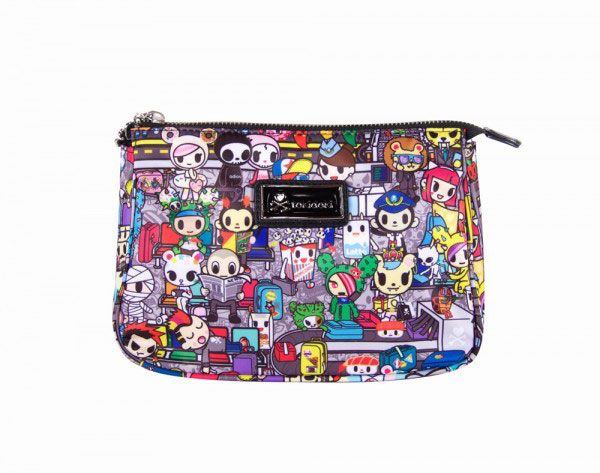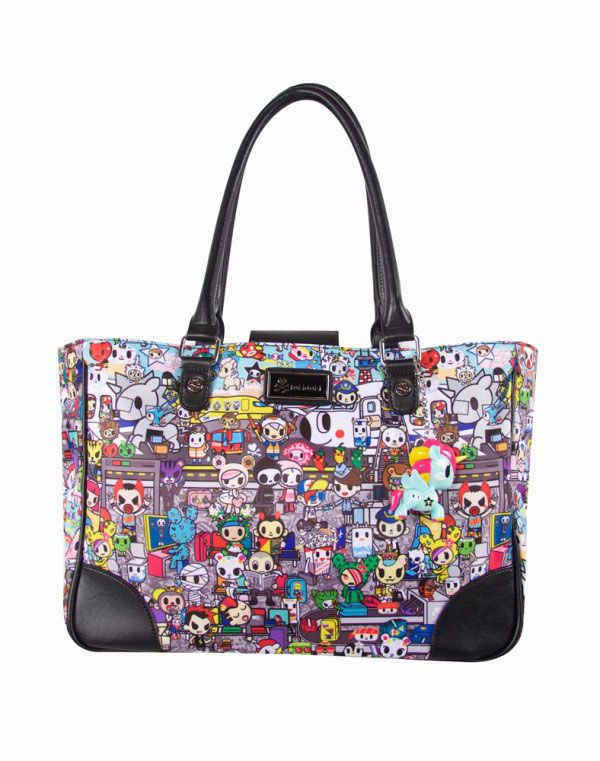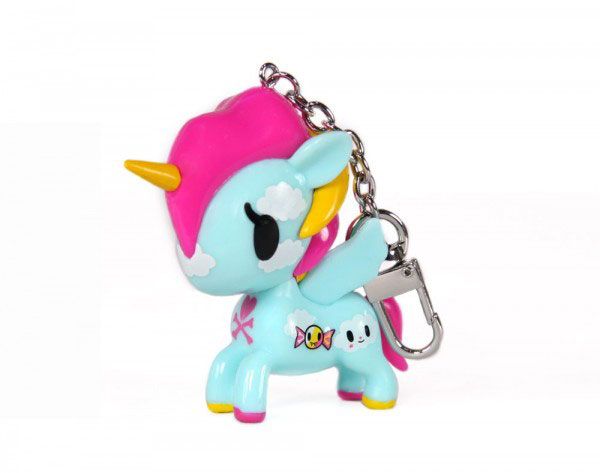 You can check out all the styles in this collection now by going to tokidoki's website. Prices range from $38 to $98 USD each, depending on the bag size.