tokidoki Ice Cream Girls 3-Pack
Meet Rainbow Pop, Cannella, and Spumoni-three new toys from tokidoki! Spinning off from the success of Donutella & Her Sweet Friends line comes a 3-Pack of even more deletable toys for fans. The Ice Cream Girls 3-Pack is so cute they can make any person's day sweeter. What a perfect release to help welcome in summer!
This release also makes us wonder if more Ice Cream Girls will be coming out in the future. If so we're ready to collect them all!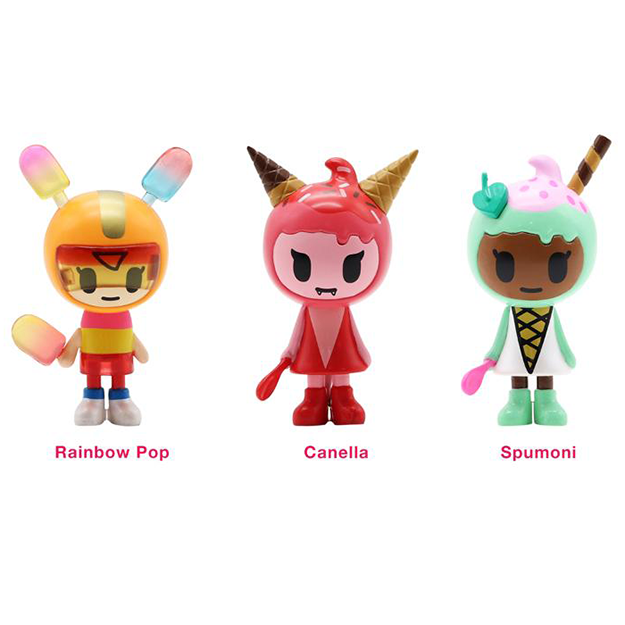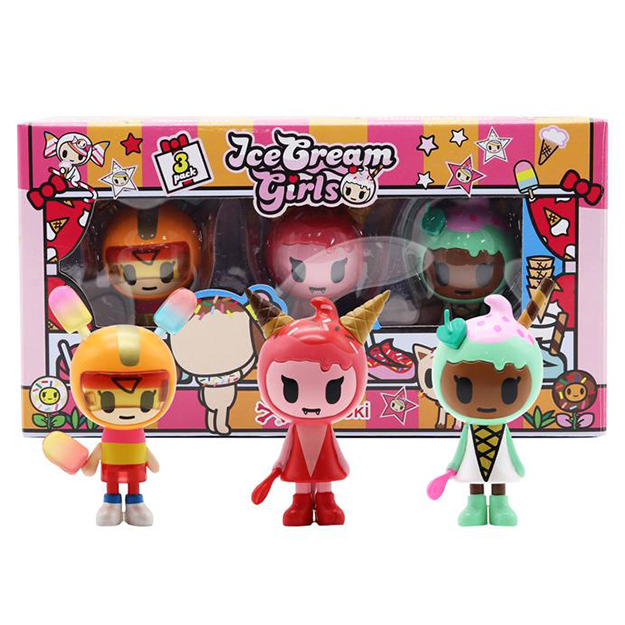 Ice Cream Girls is available now on tokidoki's website and other retailers for $30 USD each. Get yours today!