Wishlist Wednesdays: tokidoki ICC Unicorno
We wish we were going to this year's Indonesia Comic Con. There's going to be a limited edition tokidoki Unicorno that we need and you'll only be able to get there! The ICC Unicorno is very limited edition-only 300 pieces will be available. So cute!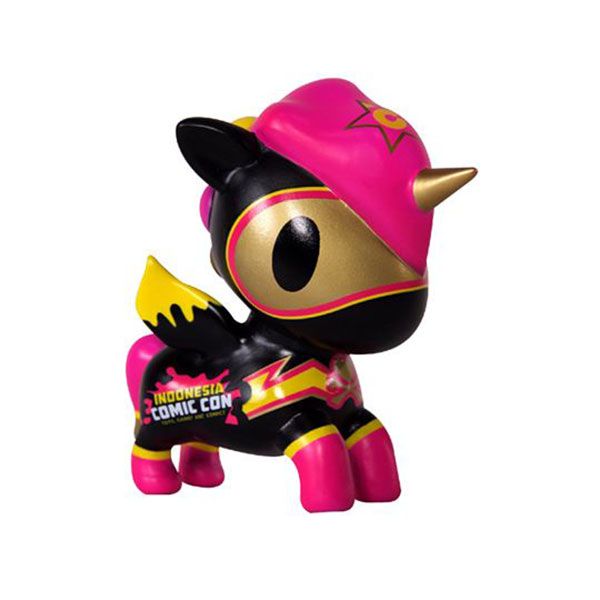 The ICC Unicorno might become a Unicorno Holy Grail to a lot of collectors. It doesn't look like you're going to be able to order these online. You're going to have to physically go to ICC or have a really good friend going to pick one up. There's always the chance that some of these will float onto eBay, but be prepared to pay big bucks for it. In the meantime, we can always dream of owning one right?