Tokidoki for LeSportsac "Fioritura"
The collaboration with Tokidoki and Lesportsac continues this spring with a cherry blossom-themed print. Their Fioritura print includes popular Tokidoki characters with pink blossom background. This print is getting us in the mood for the upcoming warmer weather. Plus it looks super fun!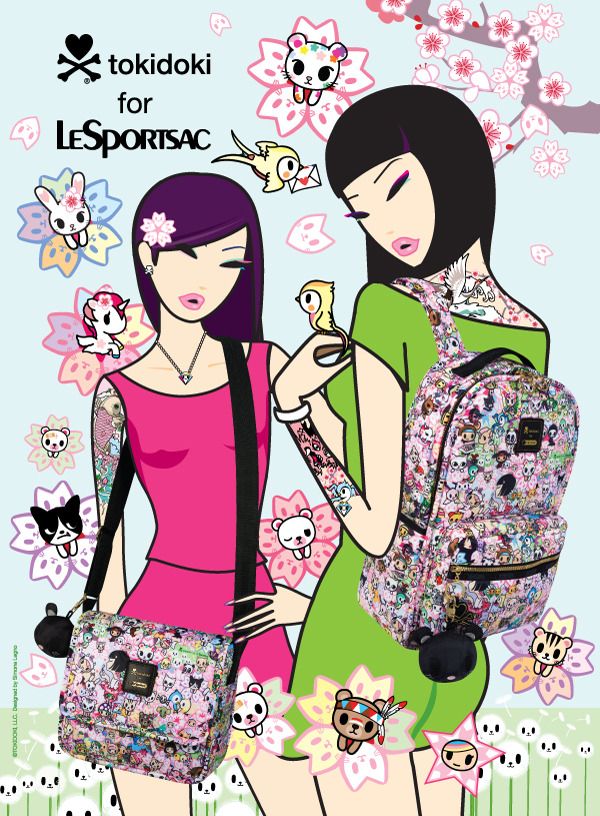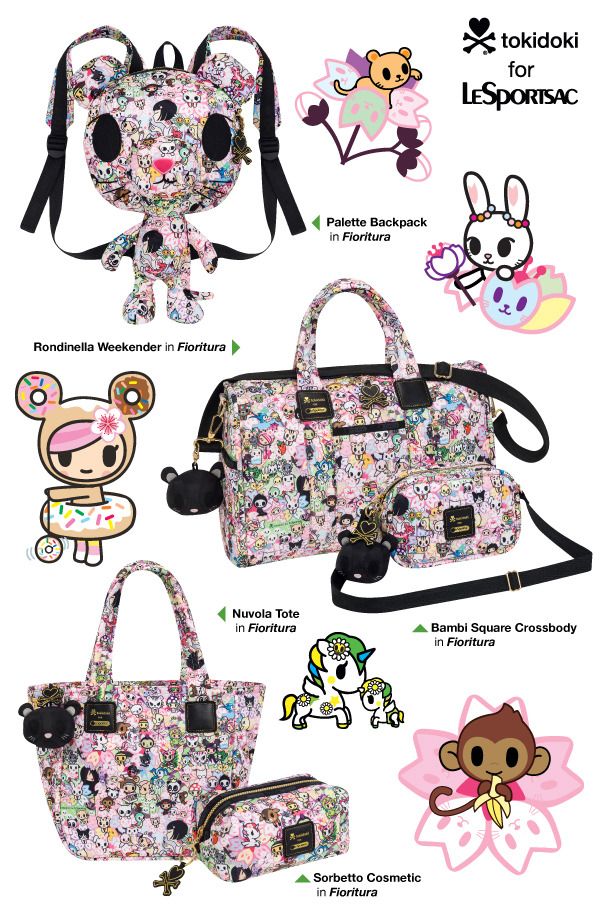 This print is scheduled to be available to purchase in March 2015 on the LeSportsac website.
Source: LeSportsac