Tokidoki Fall 2013 apparel
Tokidoki announced their new apparel collection for Fall yesterday! There's some summer designs that are now more cold weather friendly (longer sleeves and thicker materials included), and there's a few new design featuring old and new characters. One of the new designs feature Cappuccino, the newest mascot of the Peggy Guggenheim Collection in Venice.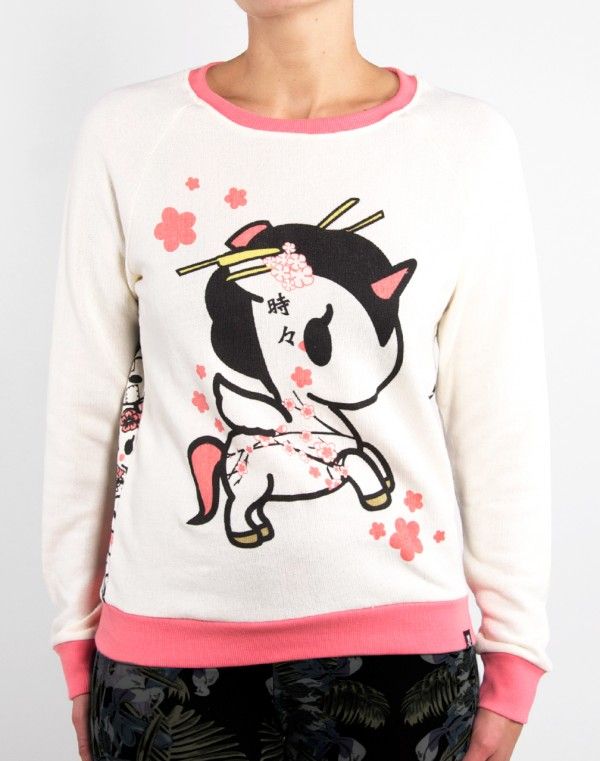 You can see the entire fall apparel line and still grab some of the summer apparel by going to tokidoki's website. There's clothing for men and women and prices range from $20 USD to $60 USD each.
Source: tokidoki.it