tokidoki Fall 2 Apparel & Punkstar Frenzies
Tokidoki keeps rolling in with new shirts for women and men for Fall 2012. These shirts and more are available in tokidoki's online store now!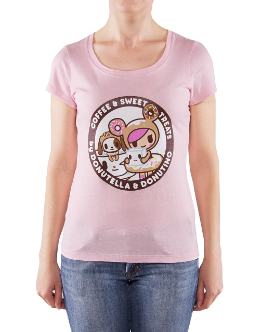 The new shirts are priced starting at $24 USD each. Plus, you can grab tokidoki's new Punkstar Frenzies now for $5.95 USD each.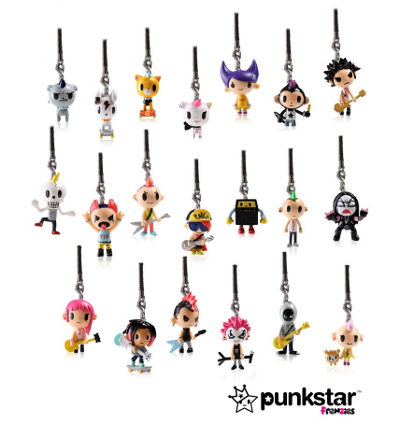 Try to collect them all!
Source: tokidoki