tokidoki Donutina & Donution Plushes
More tokidoki plushes are here! These new characters are larger version of the Dontella and her Sweet Friends blind box toys that were released earlier this year. These toys feature Donutina and Donutino and are really just as sweet as they look.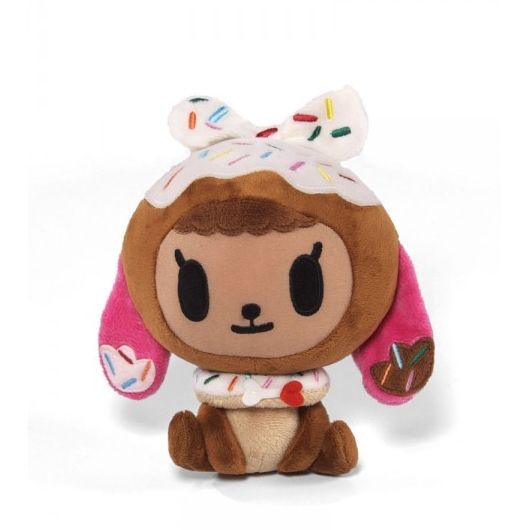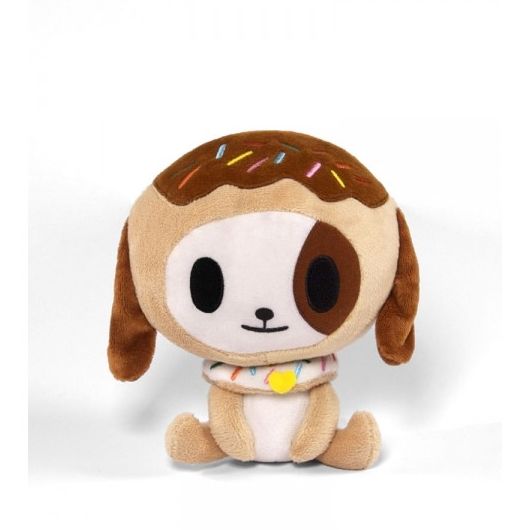 Donutina and Donutino are $20 USD each and are available starting today at tokidoki.it and other retailers.
Source: tokidoki