tokidoki Donutella & Her Sweet Friends
Tokidoki had a sweet way to celebrate this past weekend-they released a new blind box series! Donutella and Her Sweet Friends are now available in vinyl form and each character is just as cute as Donutella herself! The series include familiar tokidoki characters as well as some new faces. This might just be the cutest series tokidoki has launched to date!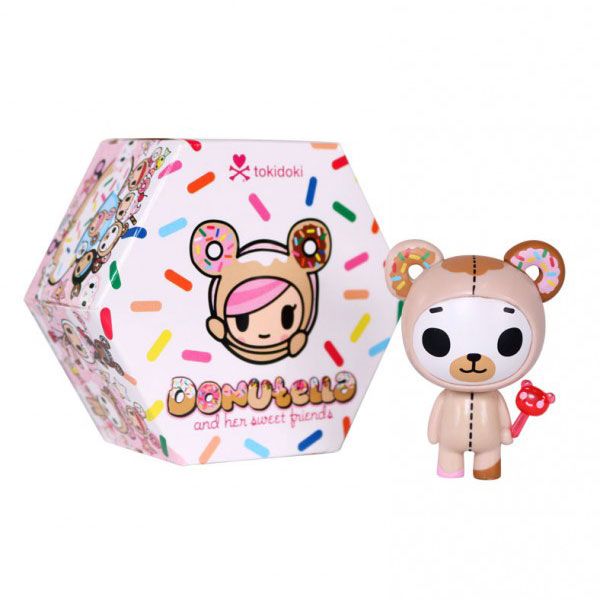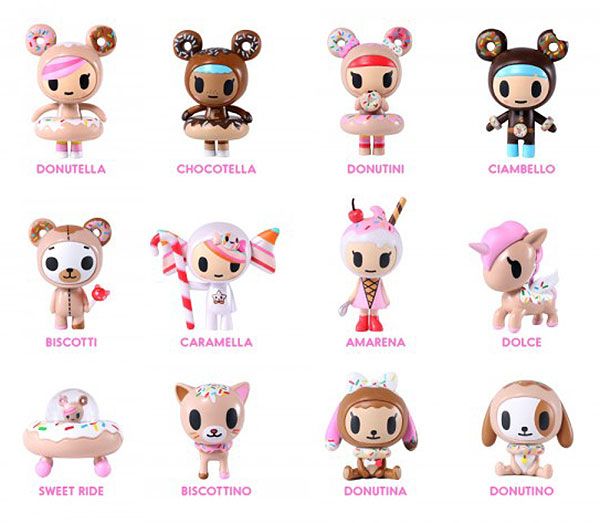 There's 12 characters in this series, including two chasers Biscottino and Ciambello. Buy them now on tokidoki.it and other tokidoki retailers and let the sweet collecting begin!