Cactus Pets are a brand new line of blind toys from tokidoki and we simply can't get enough of them! They're the latest members to tokidoki's Cactus Friends family and are styled in the same protective cactus suits previous characters are in.
The expansion to pets includes cats and dogs but they're also other rare pets in this collection. There's even a goldfish chaser that you can collect!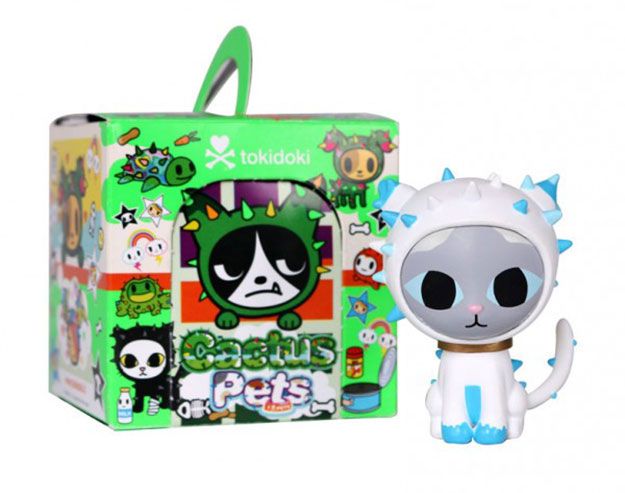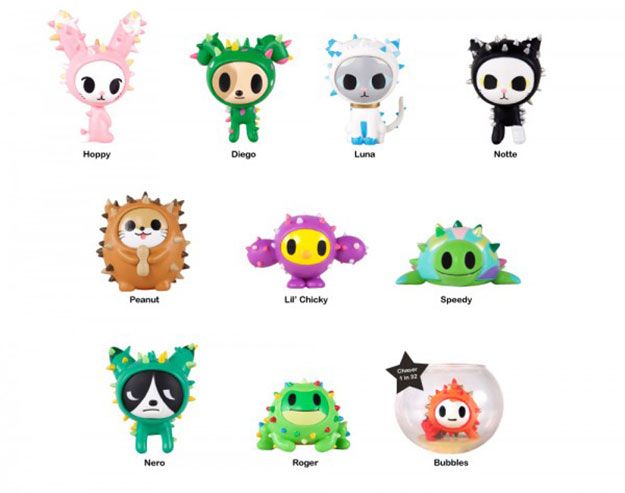 Each figure is 2.75 inches tall and is made of vinyl. Cactus Pets are available now on tokidoki's website and other retailers for $8 USD a box. Get your favorites or collect all ten to make your own Cactus Pets family!