Back to School tokidoki at Barnes & Noble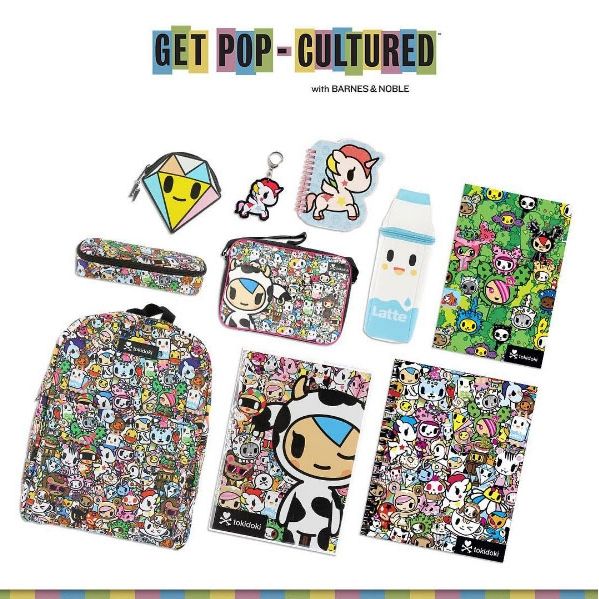 We're halfway through summer but can we talk about the new tokidoki back to school collection at Barnes & Noble? Whenever you're a student or not these items will add cuteness to your day. There are bags (including the return of the Latte pencil case from last year), office supplies, notebooks, and even coloring books. But we're really into the design their 365-day journal.
The journal and other items mentioned are available exclusively through Barnes & Noble. You can see them all by clicking here! It looks like there will be more products coming out under this collection so be sure to check your local Barnes & Noble to see what they have in stock. Prices range between $4.95 USD to $29.95 USD each. And FYI, the above journal is $12.95 USD!