Tokidoki 5-Inch Unicornos!
If the 2-inch Unicornos aren't big enough for you, tokidoki has just listed a couple of 5-inch Unicorno toys for sale. These are the same size at the Comic-Cornos that were for sale at SDCC and NYCC. There's two designs to choose from-the classic Stellina and new design Black Neon.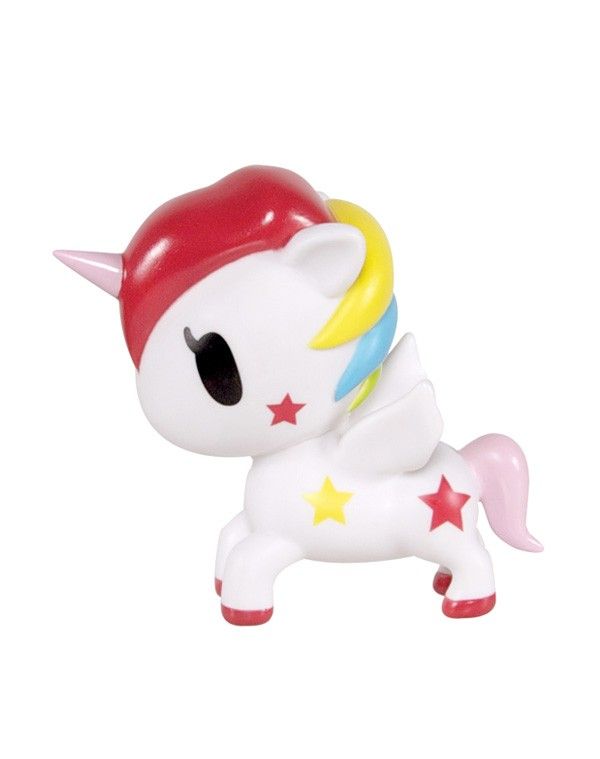 Both Unicornos are $16 each and on sale in the tokidoki online shop today. Hopefully tokidoki will release more Unicorno designs-we'd love to get a 5-inch Sakura!
Source: tokidoki.it